Permanent injunction shuts down #domains of tech support fraud scheme
A US federal court entered an order of permanent injunction against an individual and five companies in a case against a large-scale technical-support fraud scheme alleged to have defrauded hundreds of elderly and vulnerable U.S. victims.
The order bars Michael Brian Cotter, 59, of Glendale, California, and four companies — Singapore registered Global Digital Concierge Pte. Ltd., formerly known as Tech Live Connect Pte. Ltd., Nevada registered companies Sensei Ventures Incorporated and NE Labs Inc., New York registered KeviSoft LLC — from selling technical-support services or software via telemarketing or websites.
The domains involved now display the following image: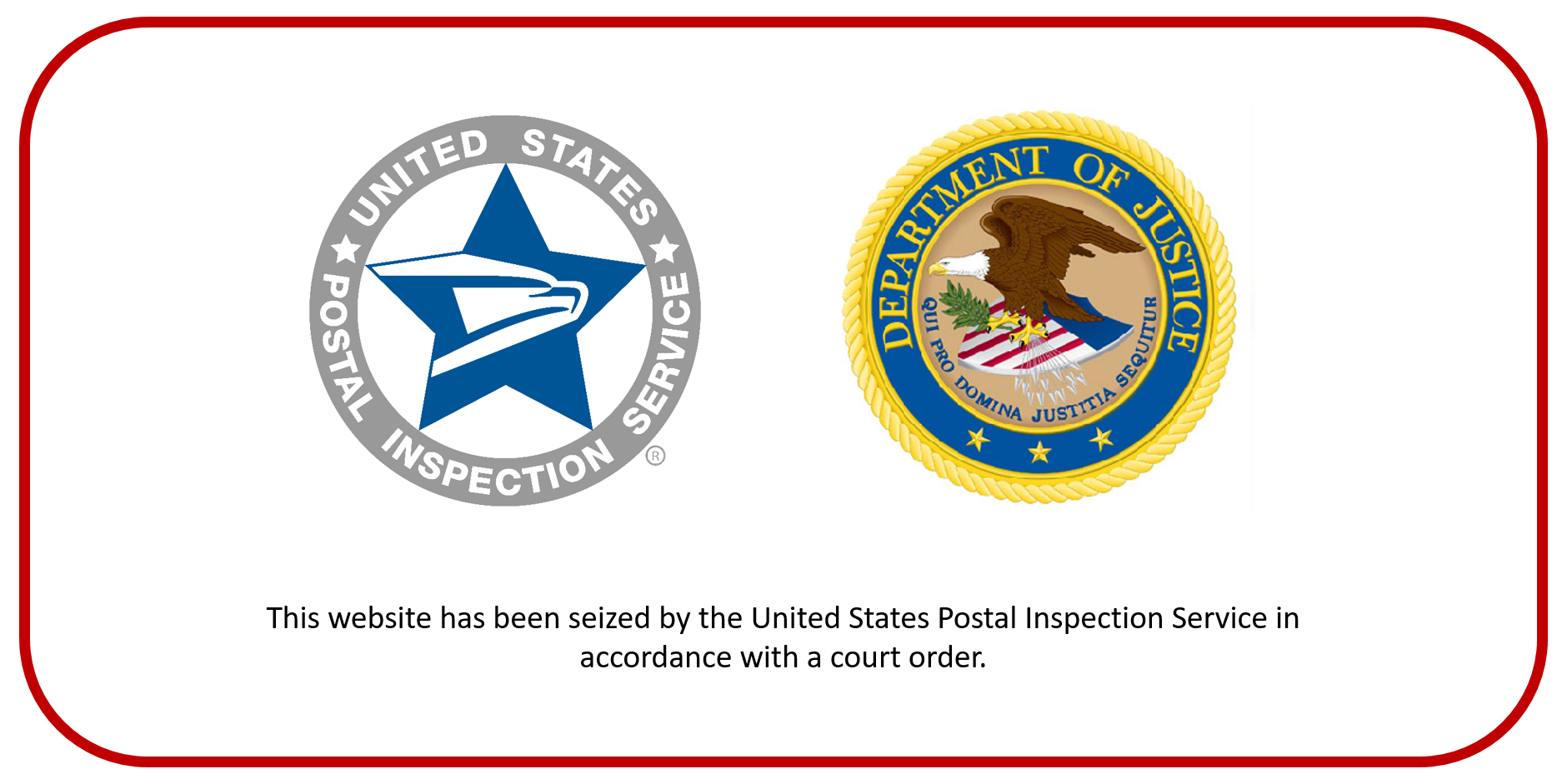 According to the press release:
The complaint filed in October 2020 alleged that Cotter worked with co-conspirators in India from at least 2011 to 2020 to operate a technical-support fraud scheme. The scheme allegedly contacted U.S. consumers via internet pop-up messages that falsely appeared to be security alerts from Microsoft or another well-known company. The pop-up messages fraudulently claimed that the consumer's computer was infected by a virus, purported to run a scan of the consumer's computer, falsely confirmed the presence of a virus and malware, and then provided a toll-free number to call for assistance. When victims called the toll-free number, they were connected to India-based call centers participating in the fraud scheme. Call center workers asked victims to give them remote access to their computers and told victims that they detected viruses or other malware on their computers. Eventually, the call center workers would falsely diagnose non-existent problems and ask victims to pay hundreds of dollars for unnecessary services and software.
The following domain names were involved in the fraudulent scheme:
gdconcierge.com
globaldigitalconcierge.com
helpforsoftware.com
helpmysoftware.com
myservicepeople.com
mysupportpeople.com
pcsupportninja.com
premiumtechiesupport.com
saburitlc.com
senseiware.com
softwarebesthelp.com
softwarehelponline.com
softwarehotshot.com
softwaremerchanthelp.com
softwaresellerhelp.com
softwaretruehelp.com
supportforsoftware.com
techliveconnect.com

Copyright © 2021 DomainGang.com · All Rights Reserved.