#AIRCOM trademark application : Would the obvious #domains be in danger?
We noted a new application for the mark AIRCOM at the USPTO.
The application is for "Ventilation fans for cooling cabinets and electronics" and it was filed by AC Infinity Inc., a company that manufactures airflow and cooling solutions for a variety of hardware.
In the minds of most domain investors, any term ending in "COM" indicates the king of all domain extensions, dot .COM.
Even when the dot is missing, as in the case of SHINE COM, the reference to a dot .com domain name is not easy to avoid.
Would the registrants of either AIR.com and AIRCOM.com be in danger, once this trademark is registered?
For the three letter .com domain, AIR.com, the keyword "AIR" defines its focus on activities related to the airline industry. As a parked domain, Air.com displays ads about tickets and air traveling.
AIRCOM.com on the other hand, is a developed web site and business by Airnet. The company and the domain name have been around since the 1990s.
In that sense, the AIRCOM brand would not be affecting the status of these domain names, as far as we can tell. The problem lies with the potential confusion arising from the fact that neither of these domains are owned by the trademark applicant, and their customers might end up on the wrong web site while looking for AIRCOM products.
Regardless, we are navigating unknown waters since the approval of BOOKING.COM as a registrable trademark by SCOTUS.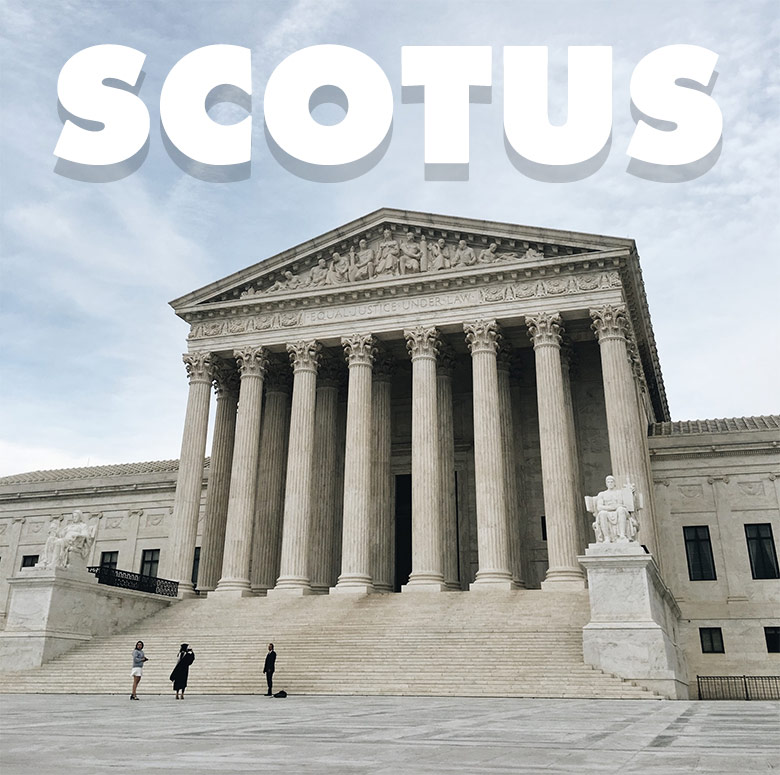 Copyright © 2021 DomainGang.com · All Rights Reserved.