EGF.com applied for #trademark registration at the #USPTO
The operators of the three letter domain EGF.com, a domain registered in 2001, have applied for the registration of the matching EGF.COM trademark.
The application was filed by California based Electronic Creations Corp. with the following services in mind:
Providing information and software services in the field of personal privacy and security of electronic communications, voice calls, video calls, text messaging, and Internet browsing.
Attorney David E. Weslow of Wiley Rein LLP is the attorney on record for this trademark application. According to the domain's operators, EGF stands for "Electronic Global Freedom."
The domain EGF.com was reported as sold for $30,200 dollars on NameJet in early 2016. Source: NameBio.
Why was EGF.COM applied for as a trademark at the USPTO?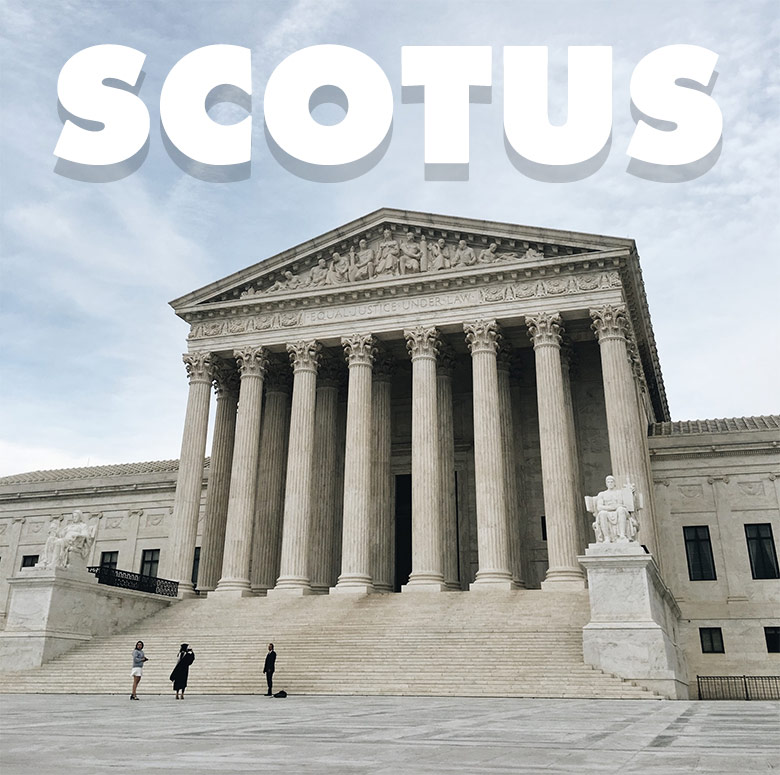 It's an ongoing trend among owners of generic domain names, following the decision by SCOTUS on the Booking.com trademark application.
Since then, dozens of generic domain names have been applied to be registered as trademarks, inclusive of the TLD. We keep track of these applications, and so far none has been decided upon.
As of January 5th, 2021, BOOKING.COM is a registered trademark with the USPTO.
Will these applications become the new norm? Watch this video from NamesCon Online 2020.

Copyright © 2022 DomainGang.com · All Rights Reserved.