Medal.com: Domain operators apply for the registration of the matching mark
Dutch company Medal B.V., operators of the domain name Medal.com, have filed for the registration of the matching mark, MEDAL.COM with the USPTO.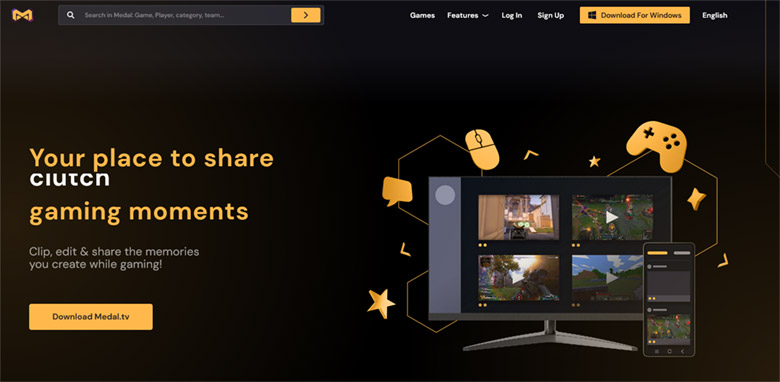 The application was filed with an "intend to use" clause for the following products and services:
Computer application software for generating and distributing multimedia video game gameplay content
Computer software services relating to video game gameplay content generation and distribution, namely, providing a website featuring online non-downloadable computer software for distribution of video game gameplay videos
In late August, the domain Medal.com was acquired by the operators of Medal.tv for $185,728 dollars, at a DropCatch auction. The domain name Medal.com had expired and dropped after an apparent mishap that involved corporate mergers and acquisitions.
Medal B.V. is now aiming at establishing its brand as a trademark; it has six months to demonstrate use of the mark in interstate commerce.
Applying for the registration of matching marks is an ongoing trend among owners of generic domain names, following the decision by SCOTUS on the Booking.com trademark application.
Since then, dozens of generic domain names have been applied to be registered as trademarks, inclusive of the TLD.
As of January 5th, 2021, BOOKING.COM is a registered trademark with the USPTO.
Will these applications become the new norm? Watch this video from NamesCon Online 2020.

Copyright © 2023 DomainGang.com · All Rights Reserved.