RSS.com: After first failed attempt, company files new #trademark application
In 2020, the operators of the domain RSS.com filed for the registration of the mark RSS.COM but that application received opposition and was eventually abandoned.
Fast forward more than a year later, there's a new trademark application for RSS.COM with the USPTO, covering a different class of services:
Entertainment services, namely, producing and providing podcasts
Unlike the first application, the new one was filed with an "intent to use" clause – apparently a smart approach as it buys time for the applicant to develop products and services that utilize the mark: Due to the increased number of trademark applications at the USPTO, the waiting time to allocate an application to an examiner exceeds 6 months.
Let's see how the application for RSS.COM fares this time.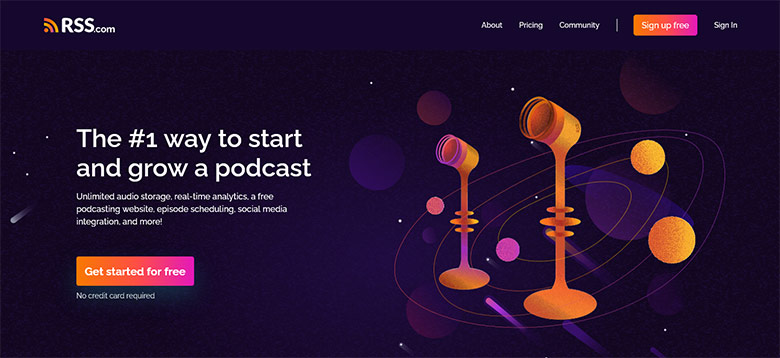 Why was RSS.COM applied for as a trademark at the USPTO?
It's an ongoing trend among owners of generic domain names, following the decision by SCOTUS on the Booking.com trademark application.
Since then, dozens of generic domain names have been applied to be registered as trademarks, inclusive of the TLD. We keep track of these applications, and so far none has been decided upon.
As of January 5th, 2021, BOOKING.COM is a registered trademark with the USPTO.
Will these applications become the new norm? Watch this video from NamesCon Online 2020.
Copyright © 2023 DomainGang.com · All Rights Reserved.