SoBold.com: Fresh UDRP seems typical of a "Plan B" setup
The domain SoBold.com was caught via DropCatch in 2021.
Its registrant, Mr. David Lahoti, operates Syncpoint.com, an internet services company. He also operates the popular UDRP-tracking platform, UDRPsearch.com.
SoBold.com is now in an active UDRP filing and we received documents related to the case. In summary, the Complainant attempted to get the domain offering $400 and 1,000 GBP. Mr. Lahoti was seeking $23,000 dollars for the domain at that point. Mr. Lahoti acquired the domain for $2,048 dollars via DropCatch.
Currently, SoBold.com forwards to the domain HarrietRiddickLiar.com where the circumstances indicate that the UDRP was a "Plan B" approach after lowball offers failed to entice Mr. Lahoti.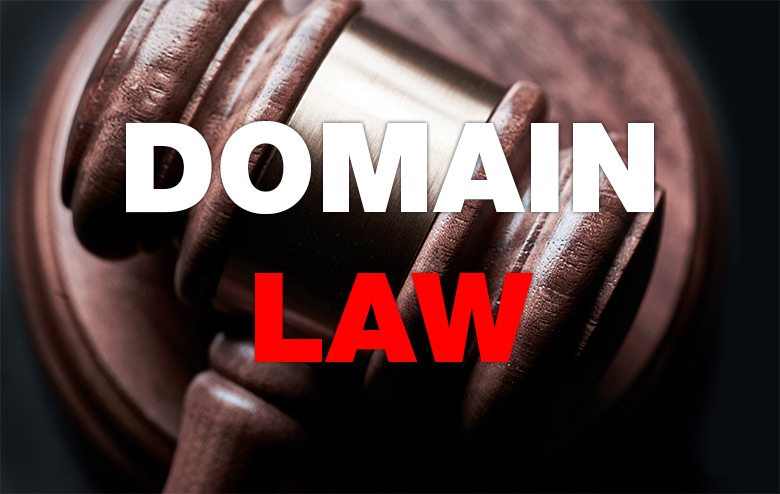 Per SoBold.com one of the Complainant's officers, Harriet Riddick, appears to have made a $400 offer for the domain initially, on the pretext of it being the name of a house she's moving in, then increased the offer up to 1,000 GBP:
I have just moved to a house with the name SoBold and I thought it would be a fun idea to have the domain to use for my home improvements project. I wouldn't be able to offer any more than £1000. Let me know what you think.
Mr. Lahoti called her out, via video: "I think you should just register SoBoldHome.com for 10 bucks and call it a day."
Currently, there is an active lawsuit in the state of California. The Defendant, SoBold Limited, is a British corporation. You can read the details here.
We will keep an eye on this active UDRP for new developments.
Copyright © 2023 DomainGang.com · All Rights Reserved.