What did they expect? Lego IP #domain gets hit with a UDRP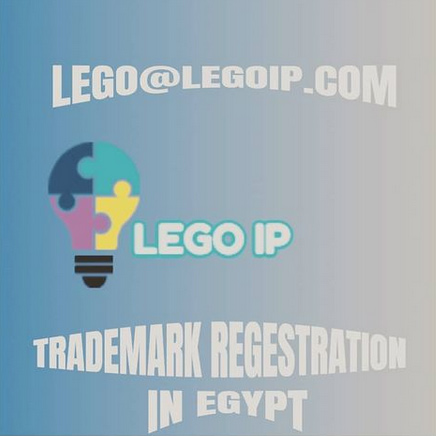 If you name your company "Lego IP" and use the domain LegoIP.com you'd better be LEGO, the toy manufacturer giant.
What if you are not?
Then surely the real LEGO will file a UDRP to get the domain, so be prepared to lose it.
How are we so certain?
LEGO Juris A/S has filed 909 UDRP cases, for a total of 1523 domain names, making LEGO the #1 UDRP filer in the world, according to DNDisputes. A recent group decision includes the domain legosex.com, for example.
Only 0.44% of all cases filed by LEGO Juris A/S were denied!
In the case of LegoIP.com, the clueless registrant based in Egypt demonstrates intellectual property and trademark references as if they are protectors of the world-famous LEGO mark. They are not.
Maybe they'll try to pass the "Lego" part as "Legal Egypt Operations!" 😀
Copyright © 2023 DomainGang.com · All Rights Reserved.