White v. Pitman : Million dollar lawsuit involves the domain Dependent.com
In "White v. Pitman" the lawsuit involved domain names and fraud totaling $1.1 million dollars.
In August, the First District Court of Appeals allowed a lawsuit against Pitman to proceed. It alleges that Pitman obtained a total of $1.1 million from the victim in the criminal case to buy domains that Pitman and possibly others already owned.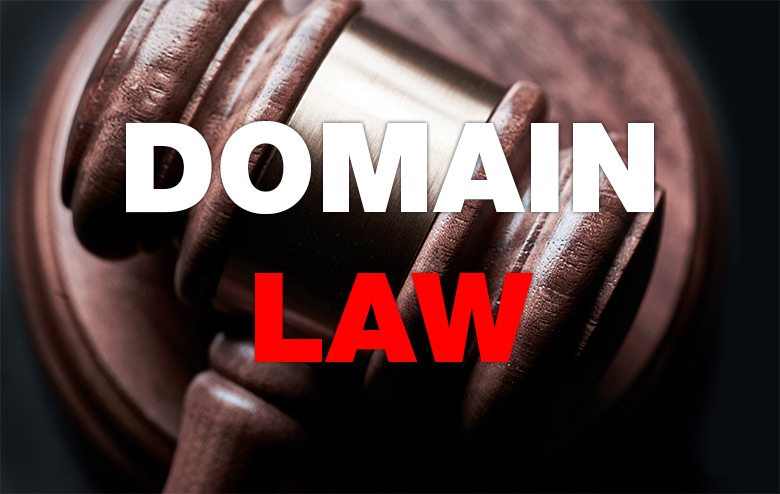 Aaron S. Pitman agreed to pay $300,000 dollars to Bryan White prior to the sentencing, which is scheduled for December 16. Court documents say Pitman solicited a Meigs County man to invest in several businesses involved in the purchase and development of domain names.
According to the Cincinnati Enquirer, among Bryan White's investments was $750,000 dollars in a company that controlled the domain Dependent.com.
Prosecutors say Pitman didn't invest the money and he falsely claimed the investment was for building a website and directing traffic to it. He also falsely claimed he would sell the website, and the investor man would get his money back along with profit.
Copyright © 2023 DomainGang.com · All Rights Reserved.