AhmetHashish Rahajani : Get rich superquick by #domain auction tricks!
Hello good domainers, and salaam to all you, I salute you with open palm hand gesture, from great country of Persia!
It is me, AhmetHashish Rahajani, domainer expert broker, father, aunt, and super experience for make good earnings and big sales of domain.
Today, I call issue for student mine, he pay good dollar but want refund.
First thought, what dirty dog! Who student treat mighty teacher this? Curse on him!
Because domain student belief domain industry all millionaire in one month, superquick. I laughed. What idiot belief that!
But wait, I explain exactly how domain industry work and making monies is very easy. If you follow advice I give, you become smart domain investor, not idiot.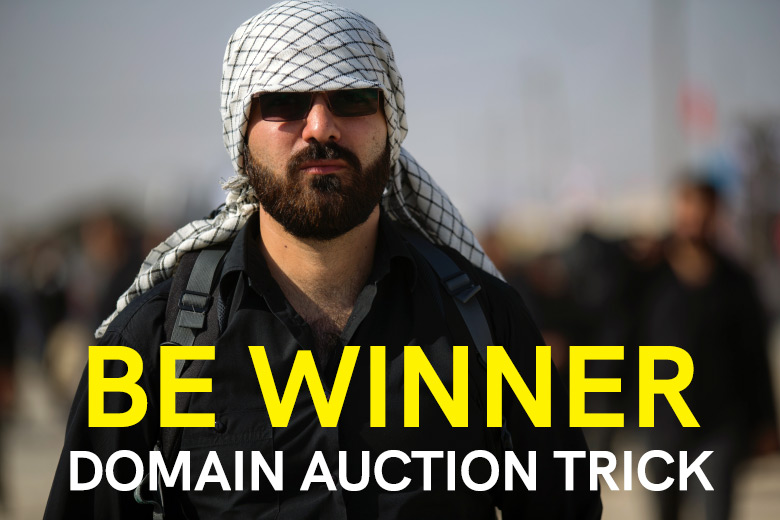 OK, so first lesson is get family give you monies, all monies. Not when uncle Mameet die, that too late. Ask uncle Mameet give monies now, for invest. And other uncles and cousin. OK?
OK.
Now, invest by create many username on auction platform NameJetting or DropCrash but don't be idiot: no username001, username002, username003 and so on. BE SMART! Create Birallah and Santimala, and ThirdWifeOfMameet ok?
When username complete bid on domain and when real bid arrive, go high! All username high, but one low – the real username.
Goal is win auction high AND THEN No pay! Then auction start again but other partys forget or no interest. Who read email to bid again, peoples have life. So go back bid and win low dollar.
Fantastic? Yes.
Have a nice day and may you win auction with blessing – sign up for newsletter free.
Copyright © 2023 DomainGang.com · All Rights Reserved.