Angry domainer blames "domain apes" for his miserable summer sales
It's been a long, dry summer for Thomas Cryptonakis, a Greek domain investor living in the UK.
The Greek expat has been facing a surprising drop in sales volume, unlike the first year of the pandemic.
The angry Greek domain investor from Crete does not mince his words, sharing his plight mixed with strong Greek cussing:
"I can tell you right now, no sales gamo to Xristo mou, all summer it's been dryer than a rock on Mykonos. I know, trust me, I know who fault eh…these fucking domain apes messing up domain market with stupid NFT. Malakes!"
What is Cryptonakis talking about?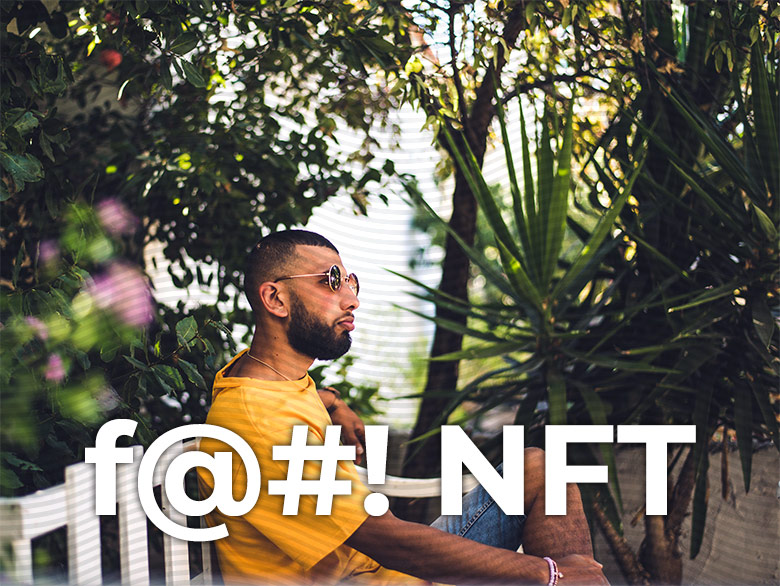 Dozens of domain investors have been buying and selling JPG images on the blockchain, essentially collecting unique NFT instances as "one of many" digital cards. These digital images are then traded up with others, bringing the price of sets such as the Bored Ape Yacht Club to hundreds of thousands of real dollars.
"In old days, when I go school, kids trade football player cards. Remember Koudas, Ardizoglou, Mavros, Hatzipanayi? Those real cards collect, no this shit of NFT! Pare ta arxidia mou me ta NFT malaka!" exclaims Cryptonakis, cussing out a mouthful in Greek.

The truth is that the drop in domain sales volume has little to do with NFT and crypto; it's just the summer and the pandemic making end-user sales less remarkable.
Hold on, Cryptonakis, today is the last day of August!

Copyright © 2022 DomainGang.com · All Rights Reserved.