Big in #Japan : Domain sightings of the non .COM kind during #ICANN64
ICANN 64 is taking place in Kobe, Japan, and it's an opportunity for the fine members of the international domain community to dip their minds into the local culture.
The Japanese offer plenty of that, with food, art and spiritualism, along with stunning vistas of the natural wonders in Japan.
What about domain names?
Alexander Schubert is a dedicated traveler from the domain community, and a non-COM aficionado. He has shared the following images from the use of the local ccTLD in Japan, dot .JP.
ICANN64 takes place from March 9 to March 15th, 2019.
Arigatogozaimashita, Alexander-san! 😀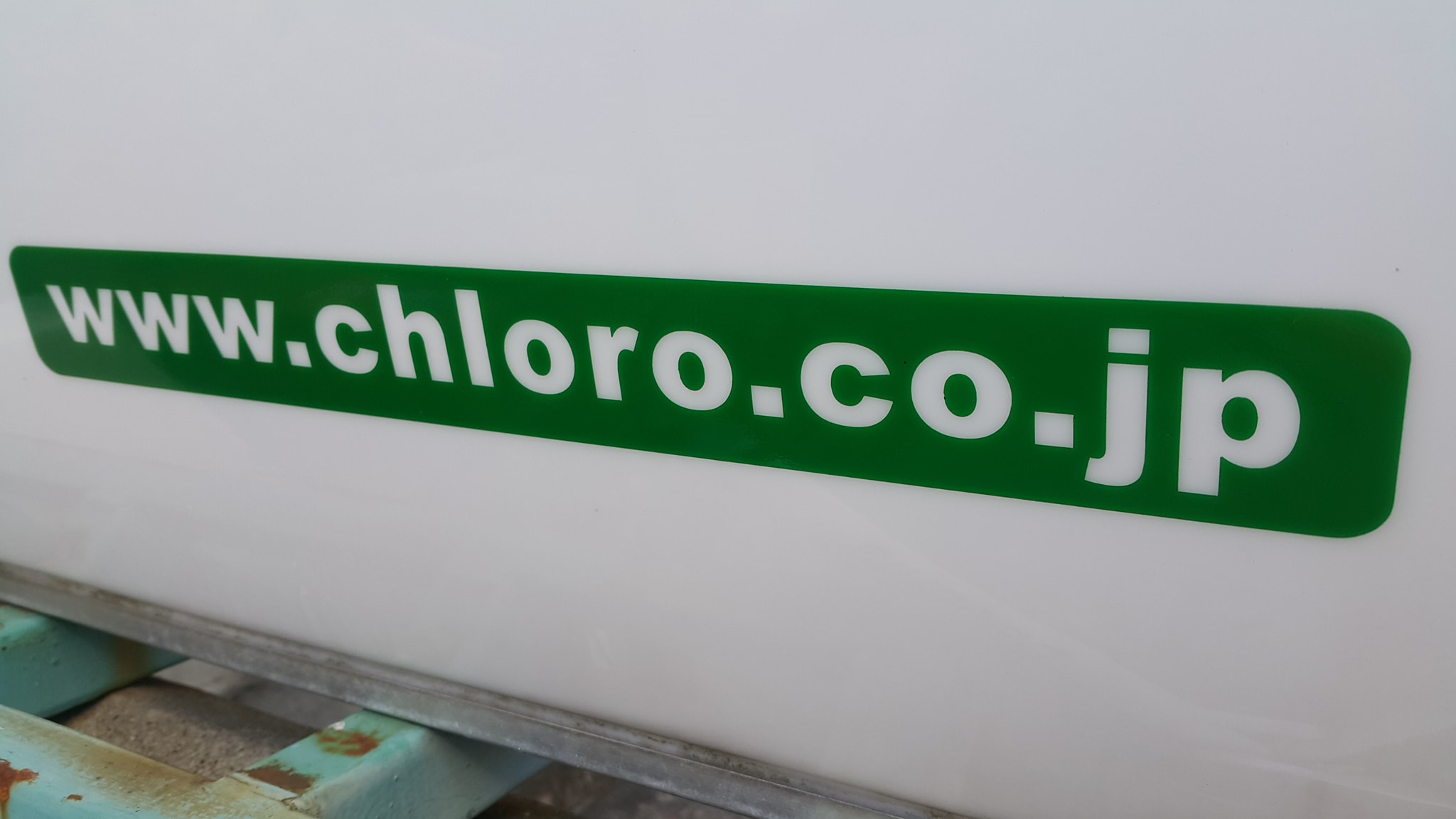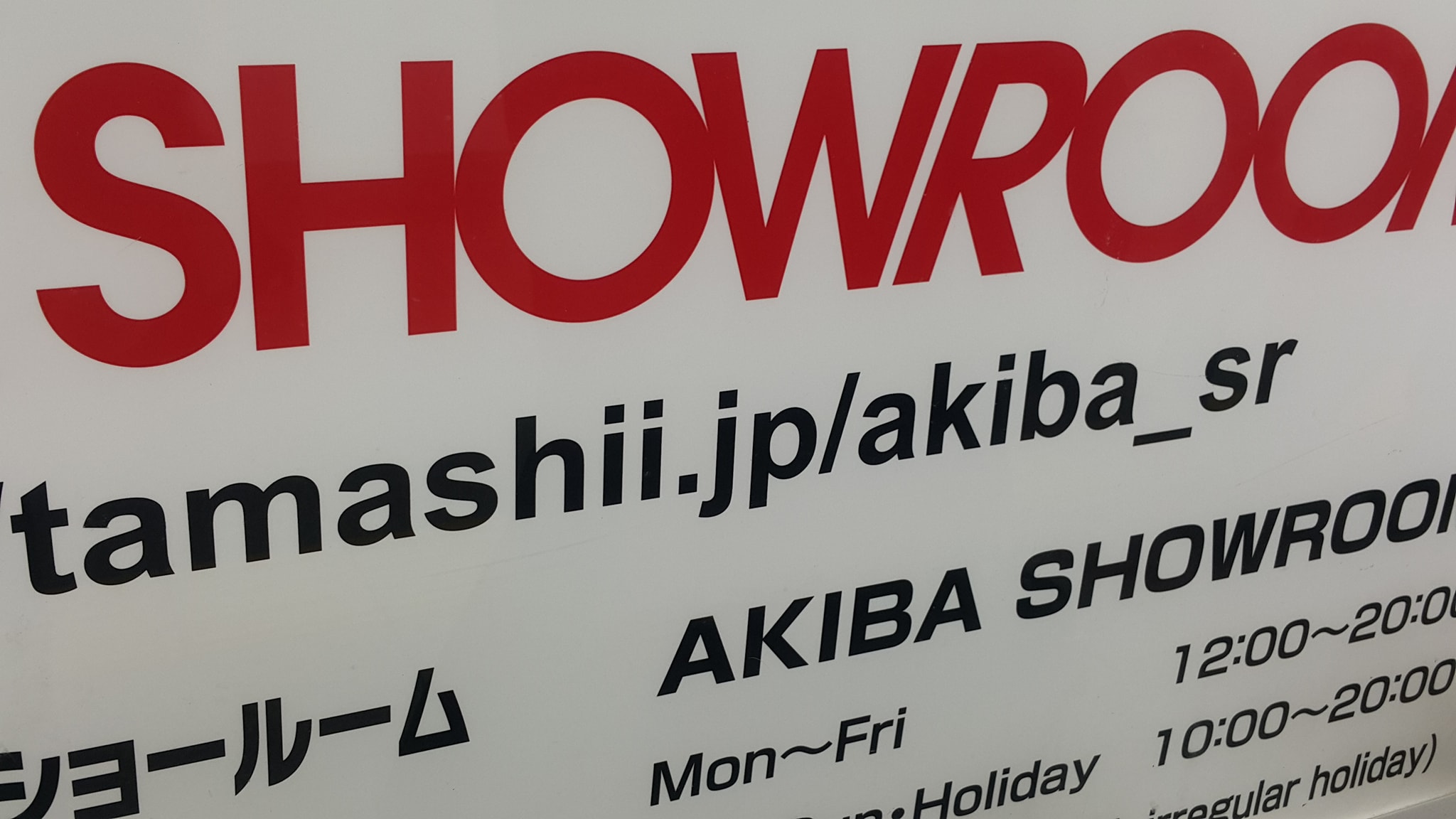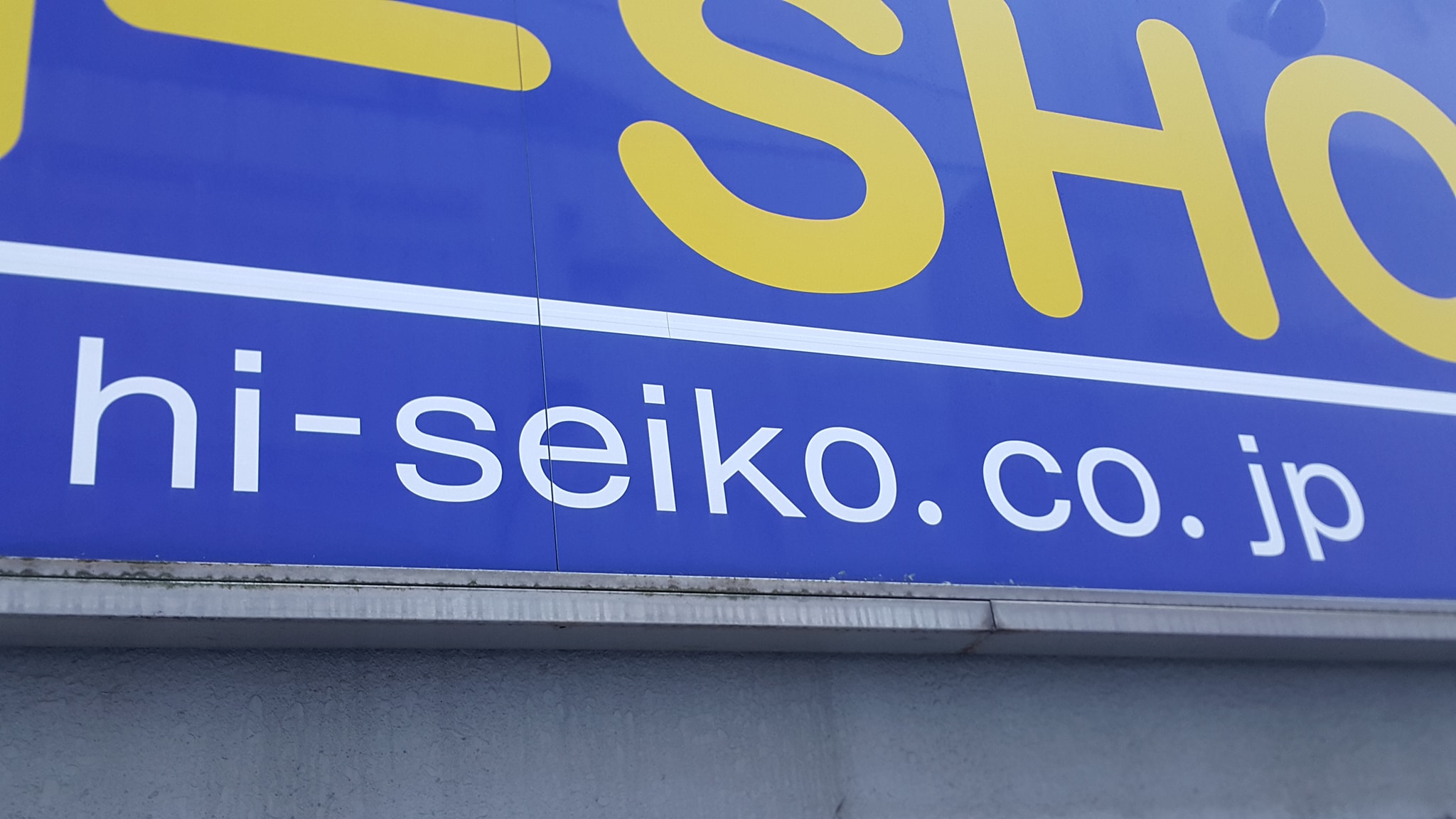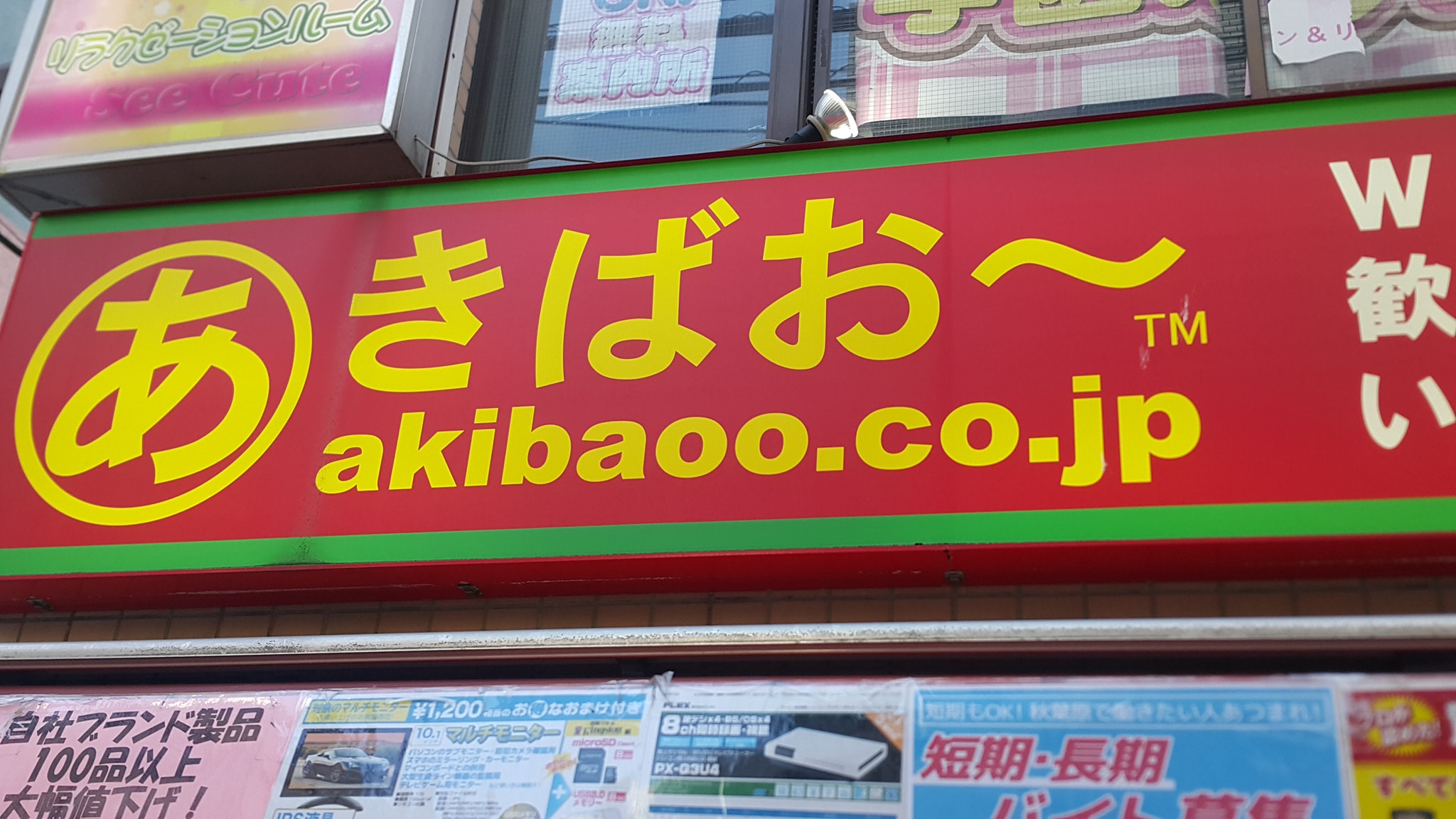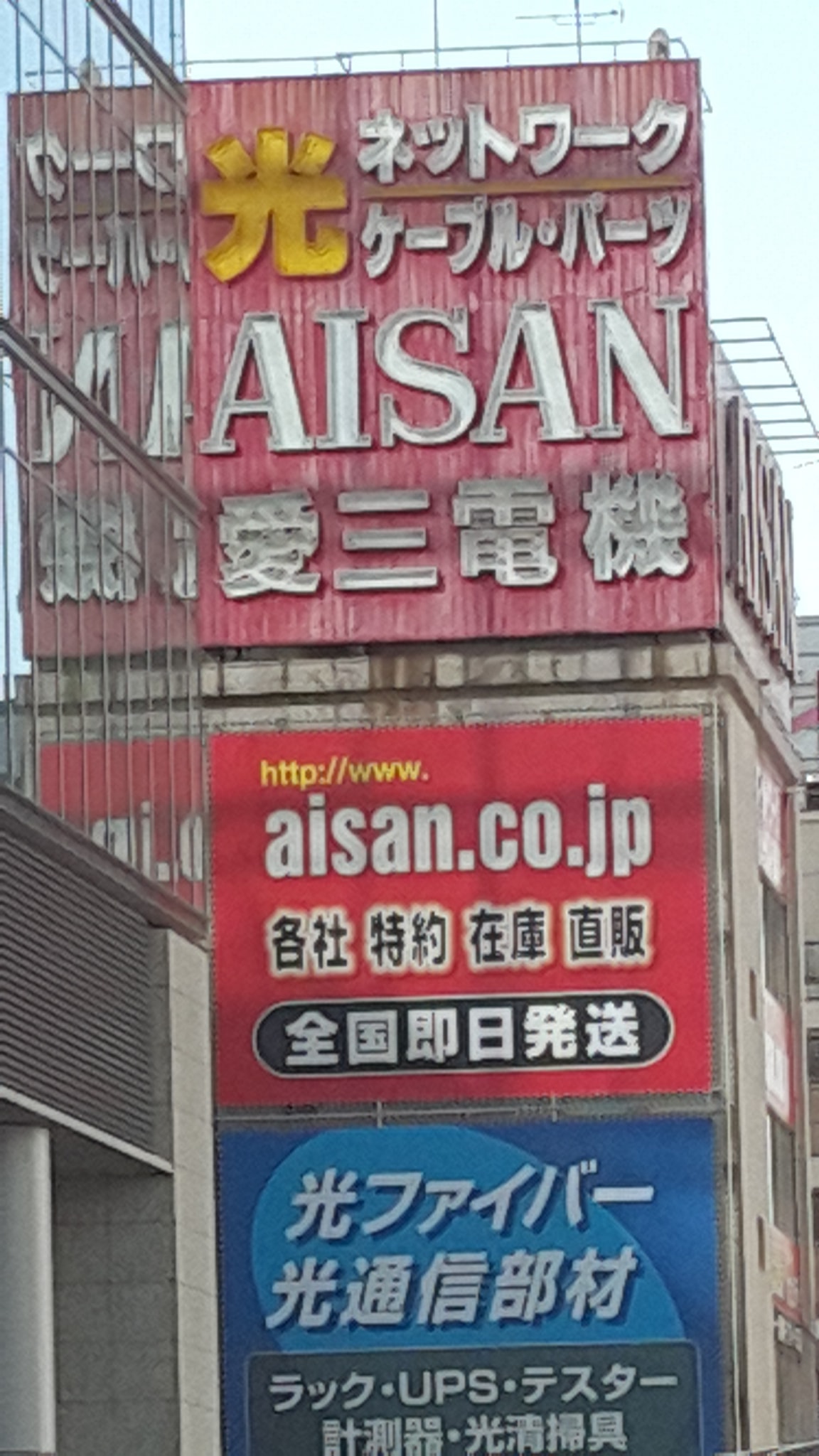 Copyright © 2023 DomainGang.com · All Rights Reserved.