Blaze.ae: Industry veteran tapping the .AE domain market
Abdul Rahman Tarabichi is a veteran domain name investor and the CEO of marketplace Blaze.ae.
Blaze.ae is a domain name marketplace and brokerage firm that will soon be hosting an educational course and workshop on building a domain investing business in .ae domains.
The rapidly growing country-code top-level domain extension of the United Arab Emirates (UAE) has been the strategic focus of the Blaze.ae founder.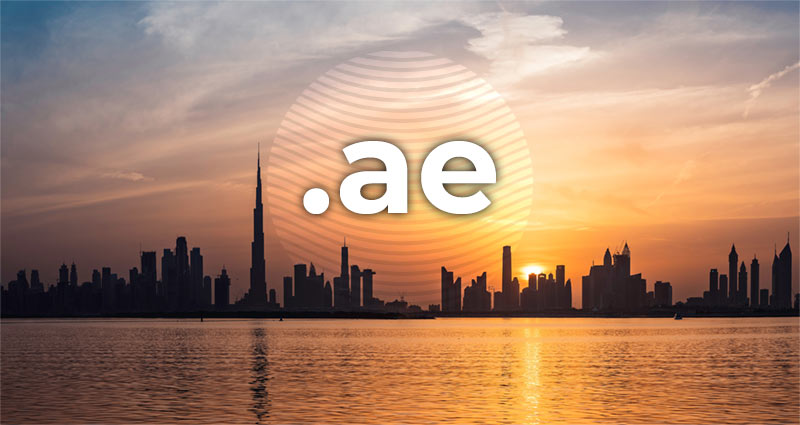 "The domain game involves applying domain investing knowledge to sort out precious gems from fool's gold. As an investor, you'd want to own a collection of digital assets that renders the most favorable results," said Abdul Rahman Tarabichi.

"Our course will help you understand how to acquire great domains, market them, and avoid the trade pitfalls to ensure a successful domain name investment," added Abdul Rahman.
According to Abdul Rahman Tarabichi, the course offered by Blaze.ae will help raise awareness and allow investors to ask for higher prices. Businesses are now realizing they need their matching domain and are taking the .ae route since it is preferred in the UAE and much cheaper to acquire than .com.

Visit Blaze.ae for more information and to contact Abdul Rahman about domain investing opportunities in .AE domain names.
Copyright © 2023 DomainGang.com · All Rights Reserved.