Blink.com: Apparent #domain sale using the services of Escrow.com
The aged domain name Blink.com has been sold, apparently, after its WHOIS changed from Privacy to that of Escrow.com.
Note: Escrow.com is a premium sponsor of DomainGang.
Registered in 1995, the domain Blink.com has been in the possession of a patent law firm in Mexico in recent years. Around 2013 it was used by Blink Mexico, a company selling cellphones and cellular plans.
Who would be the apparent new owner of Blink.com?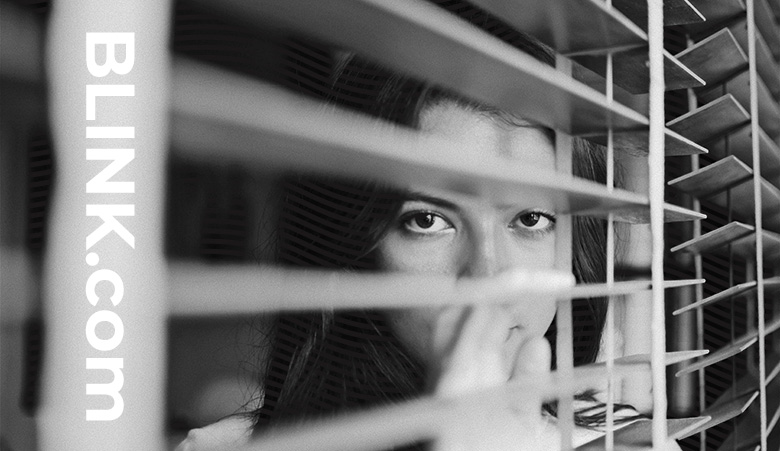 A quick search brings up Blink, a company owned by Amazon that sells cameras and security systems for homes. They operate from the domain BlinkForHome.com so maybe it's about time for a major upgrade! 🙂
Either way, premium domain names are being snagged so blink and you'd lose a deal.
Copyright © 2023 DomainGang.com · All Rights Reserved.
Comments
2 Responses to "Blink.com: Apparent #domain sale using the services of Escrow.com"