#Bloggers will pay $920 dollars to stay online in #Tanzania
If you're a domain blogger in the African nation of Tanzania, things are getting tough.
Not only will all bloggers have to register their personal information, they have to pay the Tanzanian government a fee of about $920 dollars.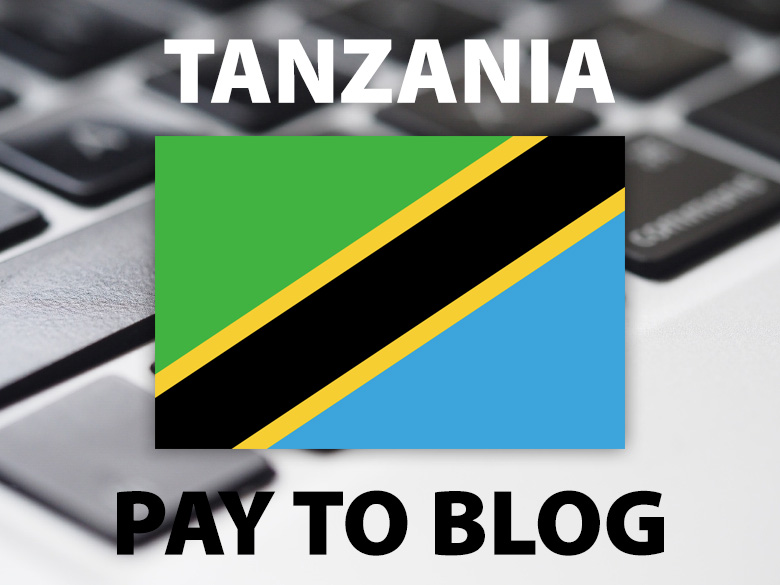 That's right. Almost a thousand bucks for the "privilege" to be a blogger, whether about domain names, food, fashion or rants about life.
It's not just bloggers that are hit by this new cost, but also streaming radio stations and other platforms, web forums, social media users and even Internet cafes.
Sounds like the government of Tanzania is trying to milk its 23 million Internet users, with a fee that exceeds their per capita earnings of $900 dollars.
Per the new regulations in Tanzania, banned material includes anything that "causes annoyance" or "bad language," with a maximum penalty for violating the rules set at $2,200 dollars and 12 months in jail. Clearly, this law was designed to exert control over free speech and media in Tanzania.
We'd like to say, fuck this shit.
Copyright © 2023 DomainGang.com · All Rights Reserved.