Bodis has rolled out Ads.com
Domain parking and monetization provider Bodis, announced the "soft launch" of Ads.com.
Bodis is a premium sponsor of DomainGang.
Matt Wegrzyn, founder and CEO of Bodis shared the news about the focus of Ads.com:
As of today, BODIS has soft launched Ads.com, a subsidiary of BODIS, LLC. With Ads.com we hope to attract some of the largest and highest quality advertisers to further improve revenue on your faillisted domain names.

This will be a long and enduring process, but we have now formally began this process and hope that in the coming months our Ads.com growth will further greatly benefit your ad revenues. We will provide more updates on Ads.com in the near future!
An ultra premium LLL .com, Ads.com was acquired by Bodis in 2018 via Afternic. The sales price is confidential.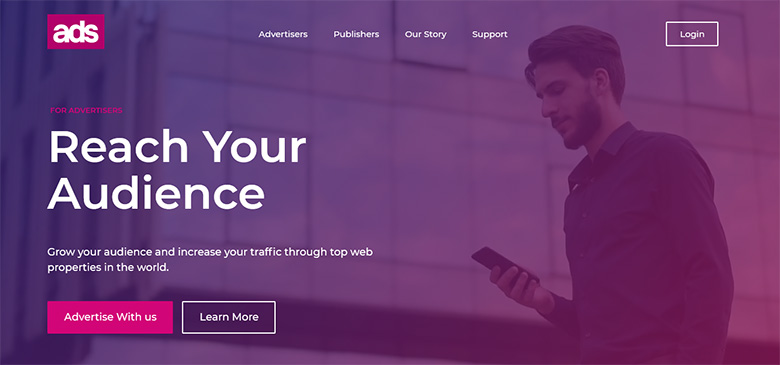 In related news, Bodis announced its latest collaboration with DAN.com.
Bodis is now providing ad streams to DAN.com, so that domains listed for sale at DAN.com can include related links. It's a win-win scenario for DAN.com and Bodis.

Copyright © 2021 DomainGang.com · All Rights Reserved.