#Bookshop : Indie book platform runs on .ORG #domain topping SERPs
Bookshop is an indie book platform following in the early footsteps of Amazon back in the mid 90s.
The online bookstore has already snatched 2% of Amazon's share of the book sales market in its first year.
The Bookshop platform allows booksellers to form digital stores and receive the full profit margin of 30% from each sale. Ten percent of sales through Bookshop go towards a fund that is divided between indie bookshops – it's a community fund aimed at supporting the little guys selling books.
The platform operates from the domain Bookshop.org, and any searches in Google are topped by this generic domain in .ORG, a stellar performance. It also operates the subdomain UK.Bookshop.org for its book market in the UK, with about 150 individual book stores under its umbrella.
Which brings us to the matching .com, Bookshop.com, a domain that was registered in 1994. Its owner wants $750,000 dollars on Afternic.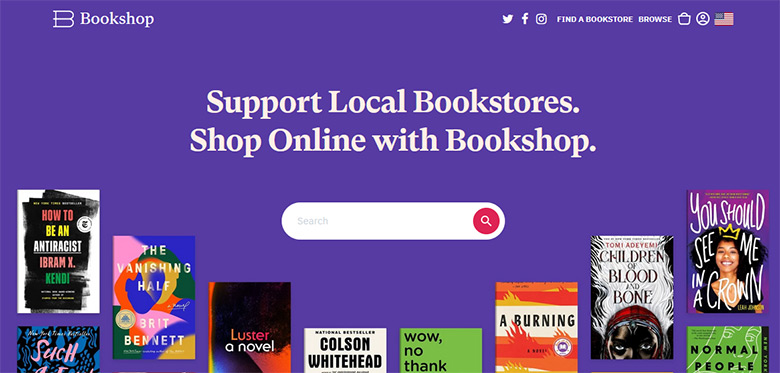 The use of a .ORG domain for a commercial project, along with the search engine rankings is proof that one doesn't need a .com domain to succeed.

Copyright © 2022 DomainGang.com · All Rights Reserved.