Brand #tattoo : #InterNetX CMO shows off love for the company!
InterNetX is a great company to work for, and its co-founder and CMO, Hakan Ali, wants the world to know that.
And why not? The German company's AutoDNS platform is a mature domain-centric product with two decades in development.
Hakan Ali declared his lifelong commitment to InterNetX by getting the brand's monogram tattooed on his wrist!
Said Hakan:
"Tattooing a logo must be pure love, I love this company and all the people who are working hard with us every day to get to the finish line!"
WOW!
Here's a picture of the finished product: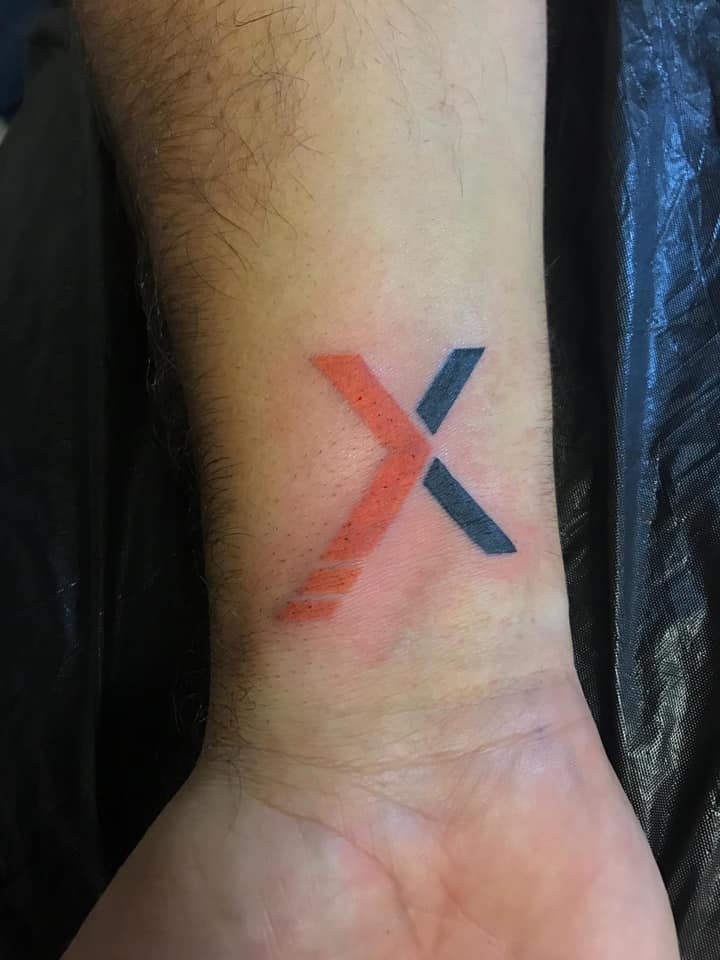 What's next, Uniregistry founder, Frank Schilling, getting a grey "U" on his wrist? 🙂
Note: InterNetX is a premium sponsor of DomainGang.
Copyright © 2023 DomainGang.com · All Rights Reserved.