Branding done right: "Dyson Zone" arrives with the exact match #domain
Companies with an established brand, such as Dyson, create new exciting products all the time.
The British giant is the manufacturer of vacuum cleaning devices for decades; Dyson has unveiled Dyson Zone, a hybrid product.
The Dyson Zone is touted as a revolutionary combination of a noise-canceling headset and air purifier. Combined together, the headset and the air filtration system are aimed at urban travelers that desire two things: isolation while listening to music and air quality improvement.
While no pricing was revealed about the product, the timing is suspicious: Right before April Fools day! We are willing to believe that this is a real product, however. 😀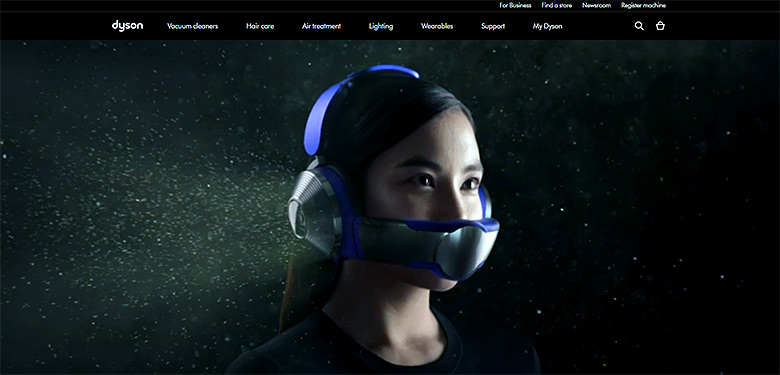 Dyson registered the matching domain, DysonZone.com, that forwards to the page dedicated to the Dyson Zone product page. This is how branding is done properly!
The domain was registered with CSC Corporate Domains, a domain registrar specializing in keeping domains that belong to corporate entities.
Registering the domain before some Chinese domain squatter grabs it sounds like a great idea.
Dyson also owns the generic domain name Bagless.com.

Copyright © 2022 DomainGang.com · All Rights Reserved.