Brent Oxley saga almost over as #domains moved to #Namecheap
Brent Oxley's saga is almost over; a cache of valuable domains totaling millions of dollars were kept locked at GoDaddy, without a court verdict supporting that decision.
An Indian self-styled broker's attempt to abuse the GoDaddy system of locking domains "under dispute" backfired this week, as GoDaddy announced changes to how it'll be handling such disputes from now on.
A group of Brent Oxley's domains that were involved in a lawsuit filed at an Indian court very cheaply, were unlocked by GoDaddy and are already at Namecheap. The bulk of these domain transfers occurred yesterday, with CIA.com currently unlocked and pending transfer: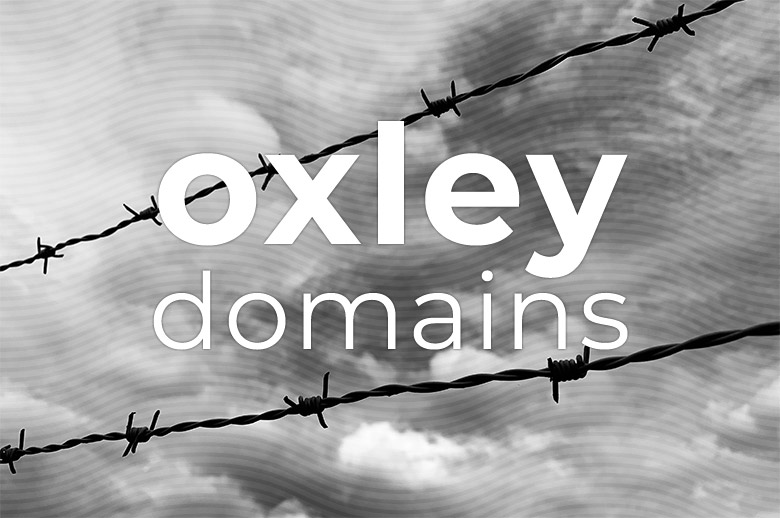 Admirer.com
Advise.com
Athlete.com
Bonjour.com
Bride.com
CIA.com – pending transfer
Darm.com
Demolish.com
Detect.com
Devote.com
Distribute.com
Drone.com
Dust.com
Emir.com
Flute.com
Hybrid.com
Item.com
Jewel.com
LoanTap.com
Message.com
Piano.com
Valentine.com
Vandalize.com
Viaje.com
Vtok.com
Along this list of domains is Brent Oxley's crown jewel, Create.com, which is a new venture offering web hosting services to "creative people."
It's a field that Oxley is all too familiar with, having founded Hostgator.com, a venture he sold for almost $300 million dollars in 2012.
GoDaddy made the announcement about changes to its policies effective immediately, both on Twitter and at NamePros.
Copyright © 2023 DomainGang.com · All Rights Reserved.