Brokerage specialists #Evergreen sent out #domain newsletter #4
Domain specialists, Evergreen, have rolled out their latest newsletter.
Issue #4 contains a select collection of domains under exclusive brokerage, ranging in price from a few thousand dollars, to millions.
Here are some of the domains included in the Evergreen.com newsletter, along with prices where applicable:
Cybersecurity.com – Offers above $5 million
Documentation.com – $100,000
Hook.com – Make an offer
Tomorrow.com – Make an offer
Runner.com – $700,000
Silky.com – Make an offer
Mucho.com – Make an offer
Gleam.com – $275,000
Antelope.com – Make an offer
To get in touch email hello@evergreen.com or call or text +1.815.570.9656
Visit Evergreen.com to sign up to their domain newsletter.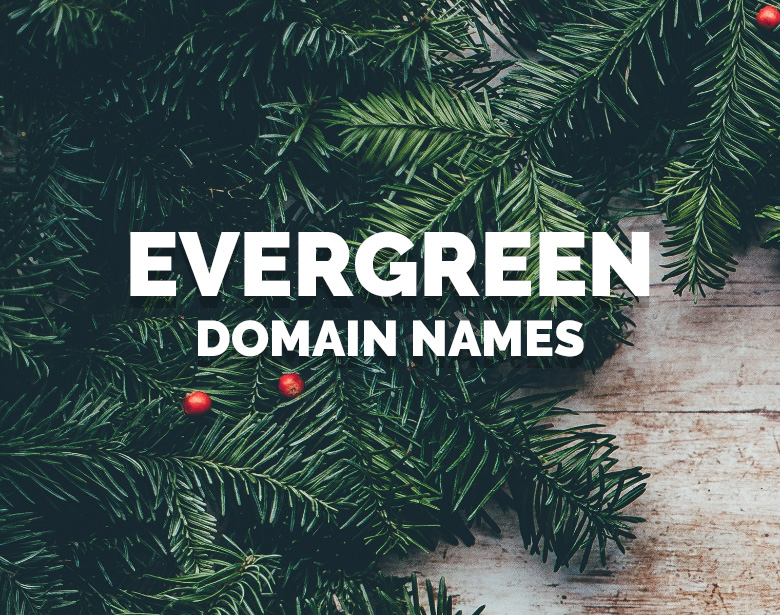 Copyright © 2021 DomainGang.com · All Rights Reserved.