Bye bye, #Uniregistry DNS
In an update to its members, Uniregistry announced that its dedicated nameservers (DNS) will be changing to that of GoDaddy.
The migration involves no downtime and will involve the retirement of the ns1.uniregistry-dns.net and ns2.uniregistry-dns.net DNS.
Uniregistry has also announced that due to the ongoing unification of Uniregistry as a GoDaddy-owned brand, the option to create new Uniregistry accounts on Uniregistry.com has been removed. Fans of Uniregistry should be creating GoDaddy accounts instead.
In late 2021, Uniregistry announced that it will be pulling out of independent registrar services within the first half of 2022, clocking a decade of successful and popular services. All Uni accounts will seamlessly transition to GoDaddy, without the need to engage in domain transfers. Uniregistry was acquired by GoDaddy in early 2020.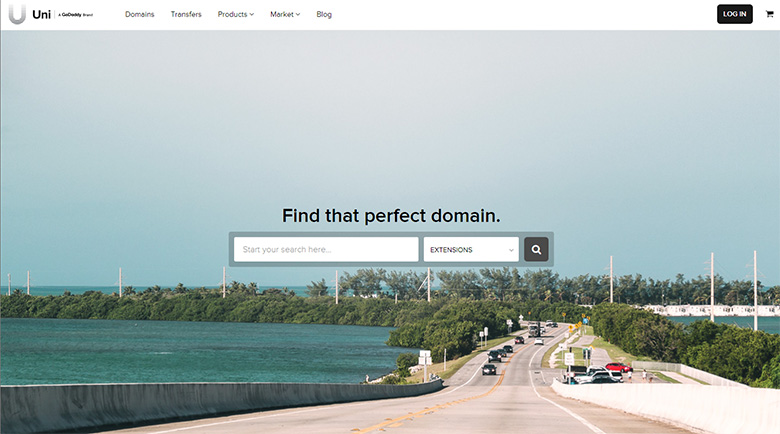 Here's the full email:
Following the unification of Uniregistry․com with our parent company GoDaddy․com, Uniregistry․com has decided to migrate DNS for all domains using Uniregistry DNS to GoDaddy.com's DNS system. Please note that there are no expected changes or interruption to the domains' DNS resolution or performance. In order to migrate the DNS, the Uniregistry name servers assigned to your domain(s) will change from ns1․uniregistry-dns․com, ns1․uniregistry-dns․net, ns2․uniregistry-dns․com, ns2․uniregistry-dns․net to GoDaddy's "domaincontrol" name servers. Please reach out to help@uniregistry.com with any questions.

Another part of our ongoing unification includes the decision to remove the option to create new accounts on the front of site/main page Uniregistry․com. If you'd like to create an account at GoDaddy, please visit GoDaddy.com.

Copyright © 2022 DomainGang.com · All Rights Reserved.
Comments
2 Responses to "Bye bye, #Uniregistry DNS"