BYTE.com : #Domain changes hands indicating sale took place
The premium, aged domain Byte.com has most likely changed hands, moving away from its long-term registrar and onto GoDaddy. The domain resolves to a temporary placeholder page, currently.
Registered in 1998, Byte.com has been used commercially since.
The registrant at the time, UBM Technology Group, was a business-to-business multimedia company that provided information and integrated marketing services to technology professionals worldwide.
It offered marketers and advertisers services such as print, newsletters, custom Web sites, and events. Its products and services include newspapers, magazines, Internet products, research, education and training, trade shows and conferences, direct marketing services and custom publishing. CMP Media acquired McGraw-Hill Information Technology and Communications Group (including BYTE) in 1998.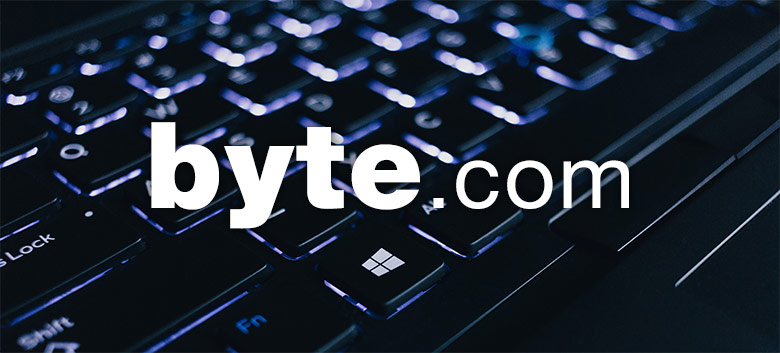 In 2002, the holding company received registration of the trademark BYTE.COM in stylized text form. That trademark was canceled due to no renewal in 2013.
In recent years, the domain Byte.com has been forwarding to InformationWeek.com.
It is not clear who acquired the domain Byte.com at this time, but it surely commanded an ample budget, potentially in the high six figure or seven figure range even.
Story kudos: Jamie Zoch, DotWeekly.

Copyright © 2021 DomainGang.com · All Rights Reserved.
Comments
4 Responses to "BYTE.com : #Domain changes hands indicating sale took place"