Changa.com: #Domain was recently sold by Telepathy
Another day, another aged domain sale by Telepathy, Inc.: Changa.com changed hands on September 11th, potentially for thousands of dollars.
Registered in 2001, Changa.com is now in the possession of Collova Media Inc.
The web site at Changa.com displays an under development lander about organically grown fruit, but that might be temporary.
Nat Cohen's Telepathy, Inc. had been in the possession of Changa.com since at least 2004.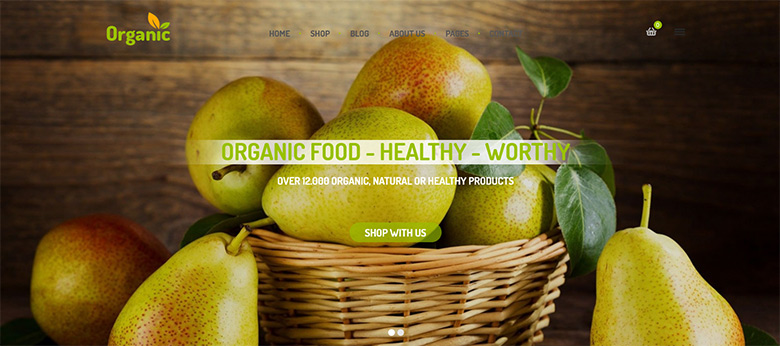 In recent days, Telepathy, Inc. sold the three letter domain OHI.com and Cranium.net, most likely.

Copyright © 2022 DomainGang.com · All Rights Reserved.