#Chinese capital: Dot .Meta gTLD application filed at #ICANN
ICANN 72 is currently ongoing in cyberspace, or should we say, "metaverse."
The meta madness among domain investors is real, and hundreds of "meta domains" are being registered daily, according to sources.
If you think you're running out of options, worry not: Dot .meta is a new gTLD application at ICANN, as revealed in today's Zoom call.
The applicant is not Facebook, but rather, a Chinese consortium of wealthy investors who made money in LLLL .coms, then moved onto crypto and NFTs.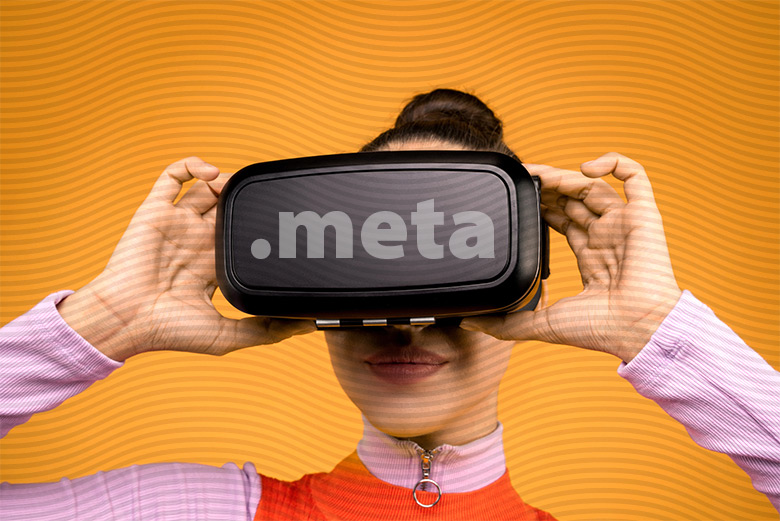 Serial entrepreneur, Xiong Xiang Shi, talks about the dot .meta application:
"China is ahead progress, as world. Meta finance, crypto, NFT and ETH for Chinese business, number one. I spend good cash for .Meta application, ICANN vote soon. Thank you!"
The .Meta application should be processed as soon as ICANN members finish with other important matters, such as WHOIS privacy, rogue registrar termination, increasing the ICANN president's compensation, and reducing the carbon footprint of the ICANN web server.

Copyright © 2022 DomainGang.com · All Rights Reserved.
Comments
4 Responses to "#Chinese capital: Dot .Meta gTLD application filed at #ICANN"