Christian Calvin of #PlentyOfBrands: Domainer and #artist is a great creative combination!
Domain investor, Christian Calvin, is busy working on his domain brand boutique, PlentyOfBrands.com.
Offering domains to eclectic customers that are seeking a generic or creative brand, is not enough for Christian – a full-time husband and father.
Christian outputs creativity through artistic creations as well, and primarily paints on canvas and other mixed media, generating his personal vision about the world that surrounds us; it's fun and quite the accomplishment for a self-taught artist.
Here are some great samples from Christian Calvin's online art gallery, and if you are interested in buying any of them, contact Christian directly.
Very nice! 😀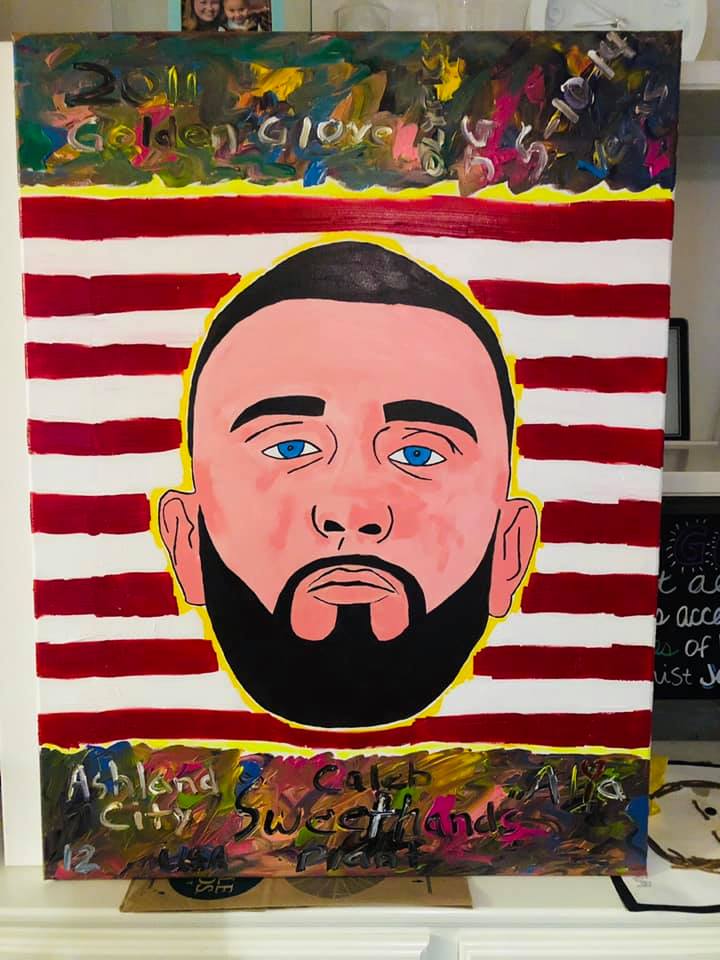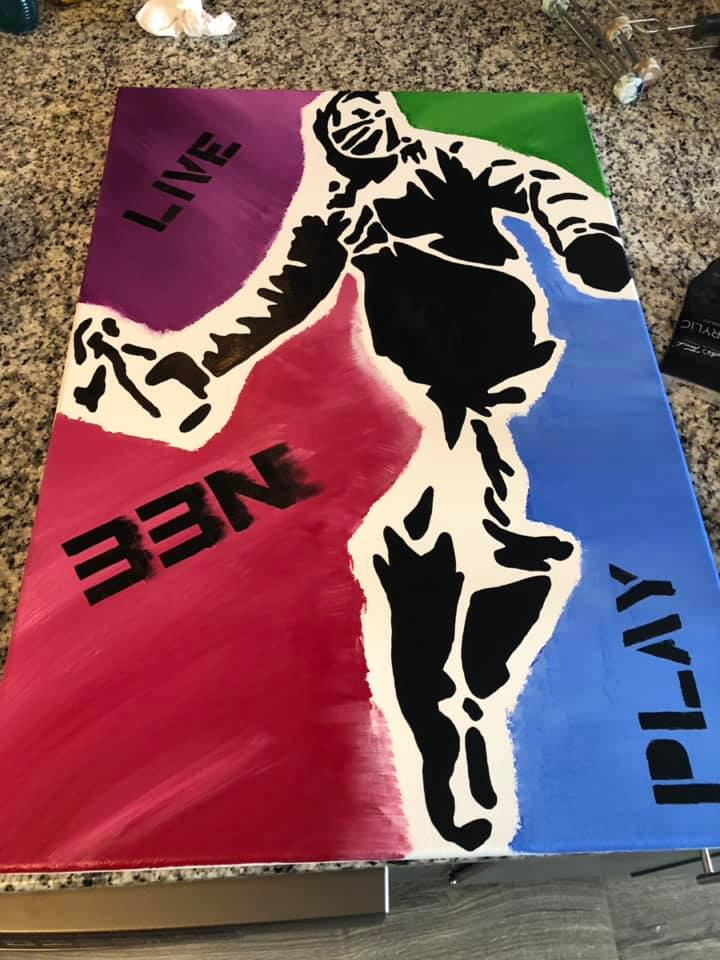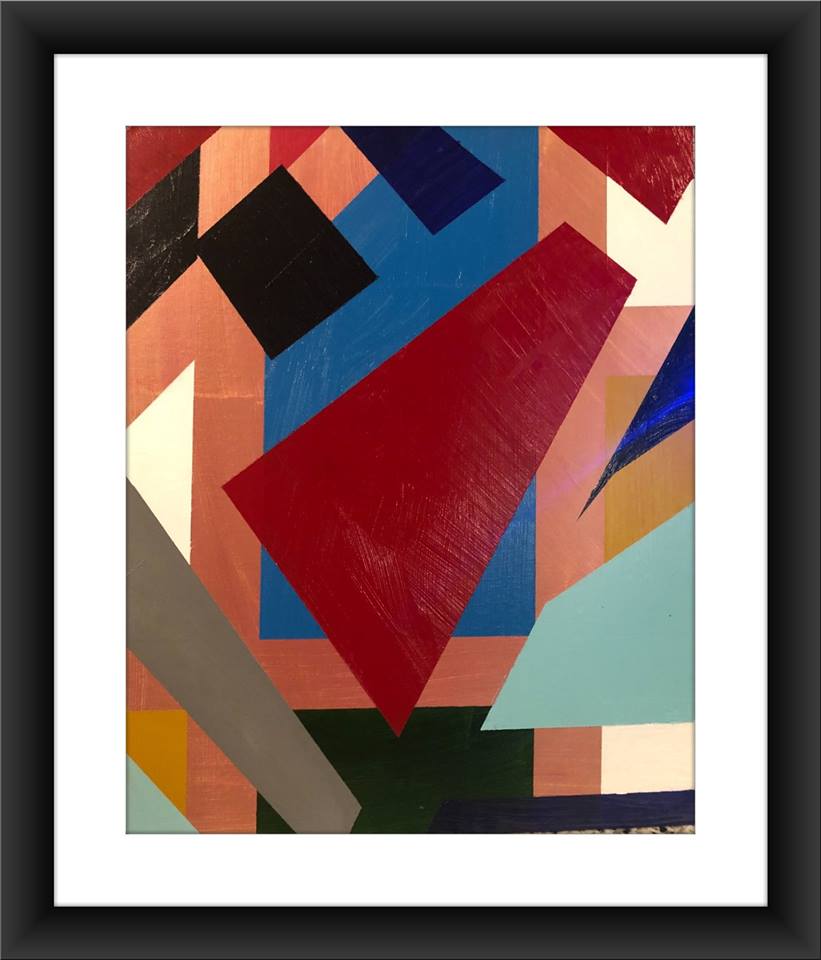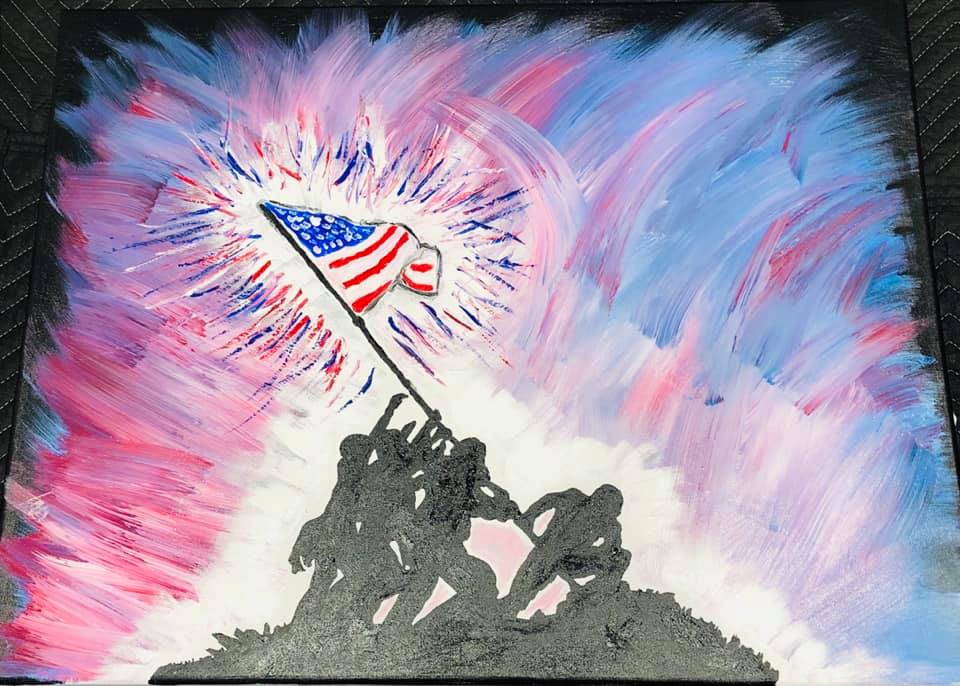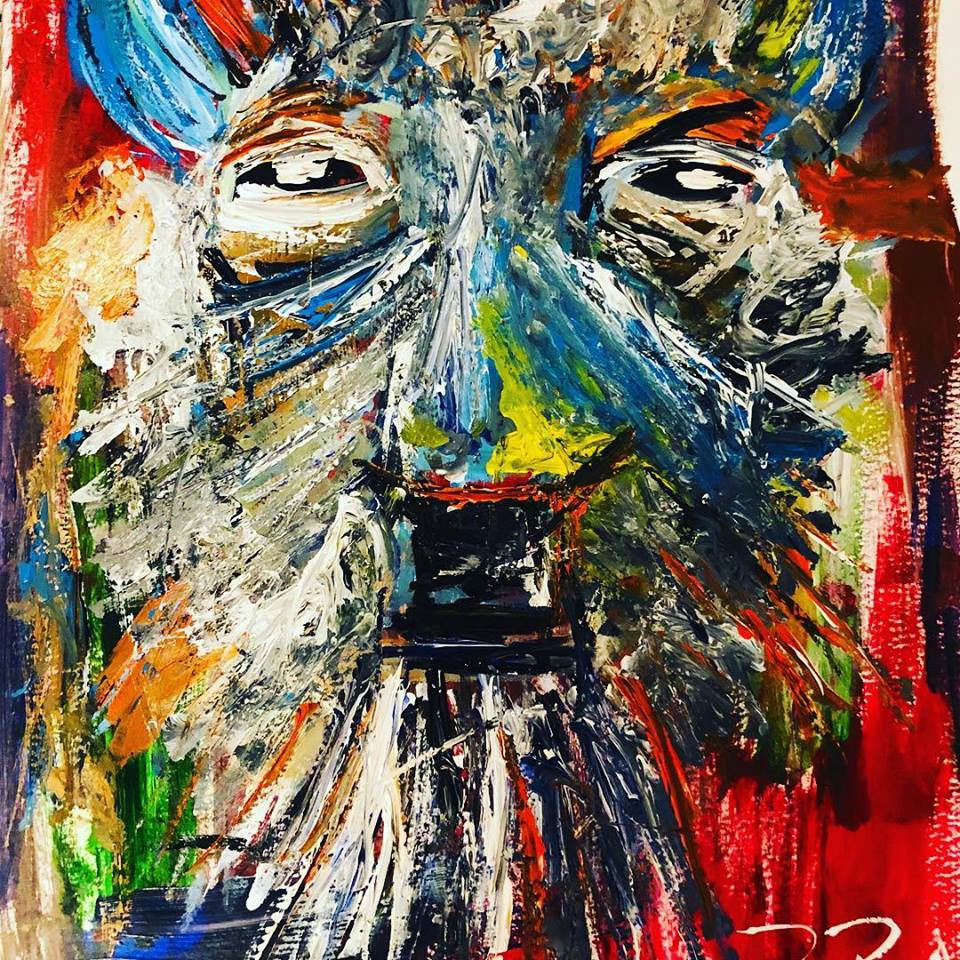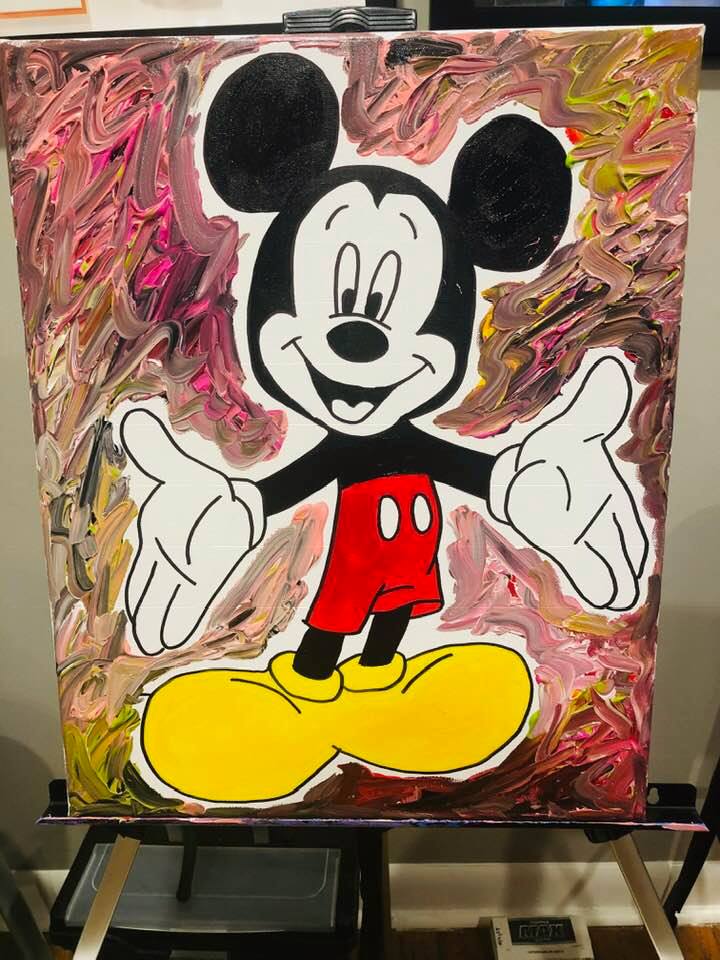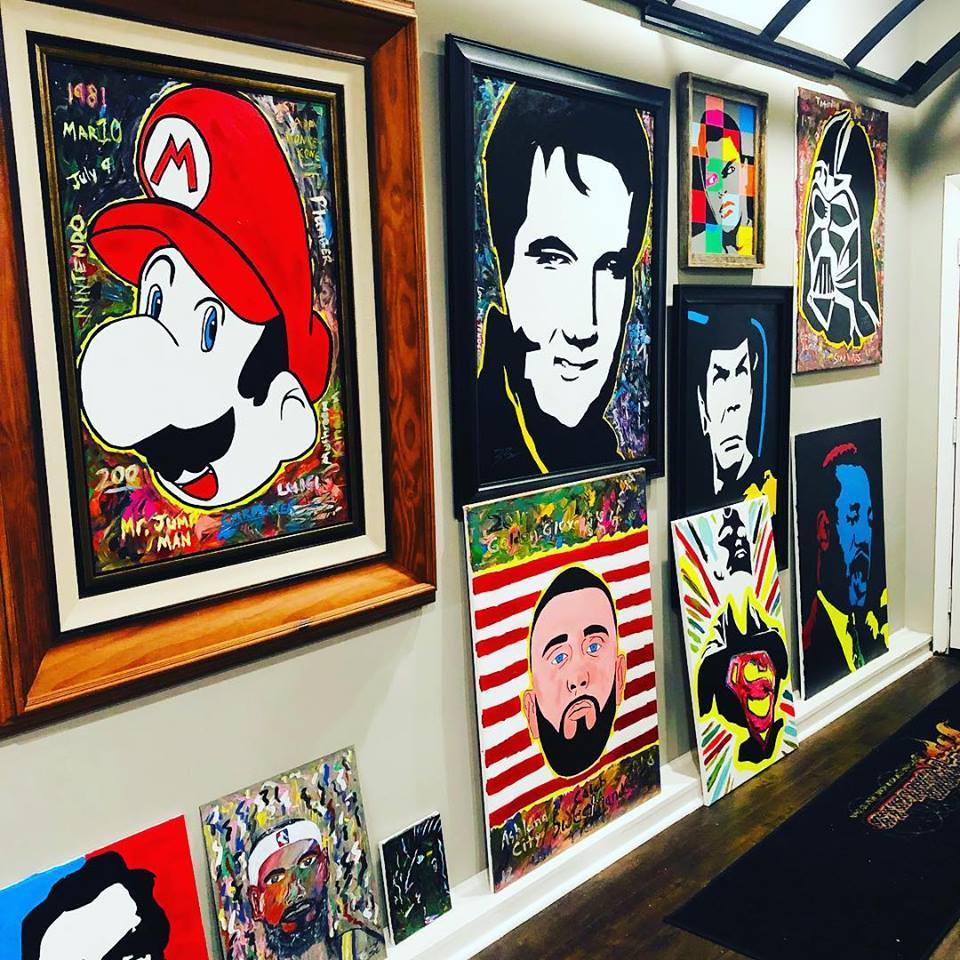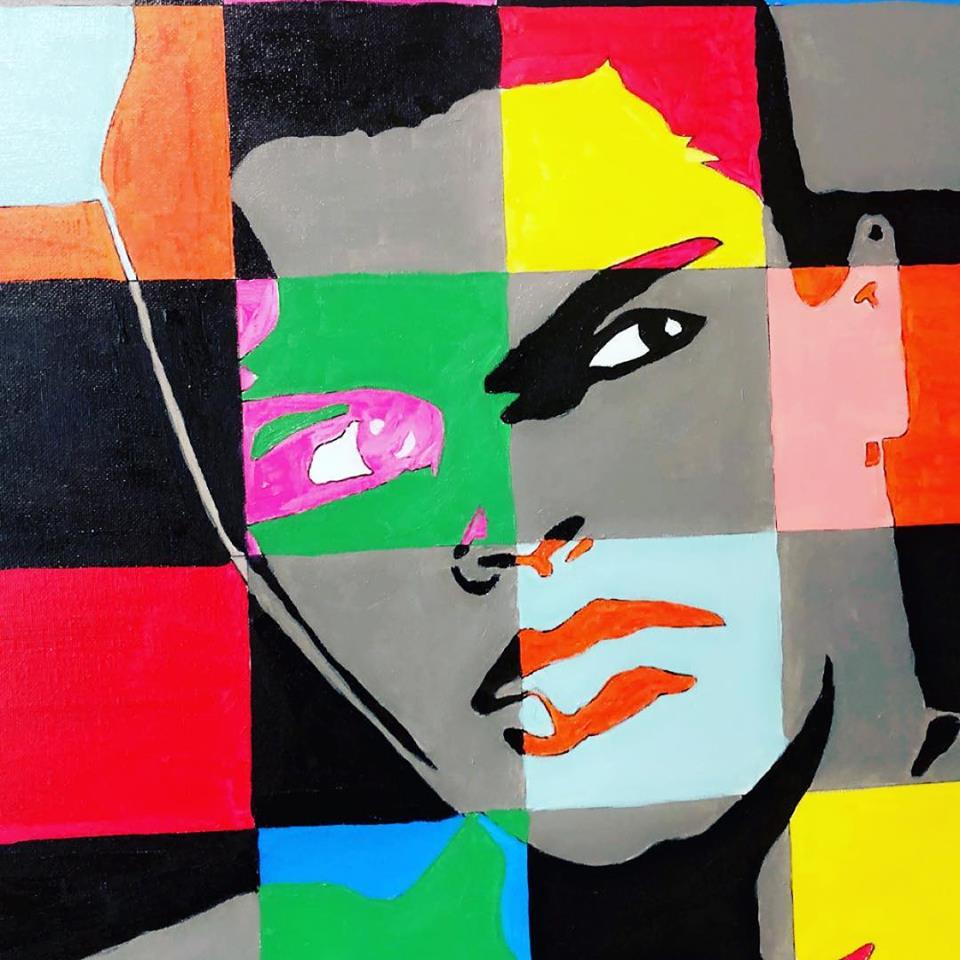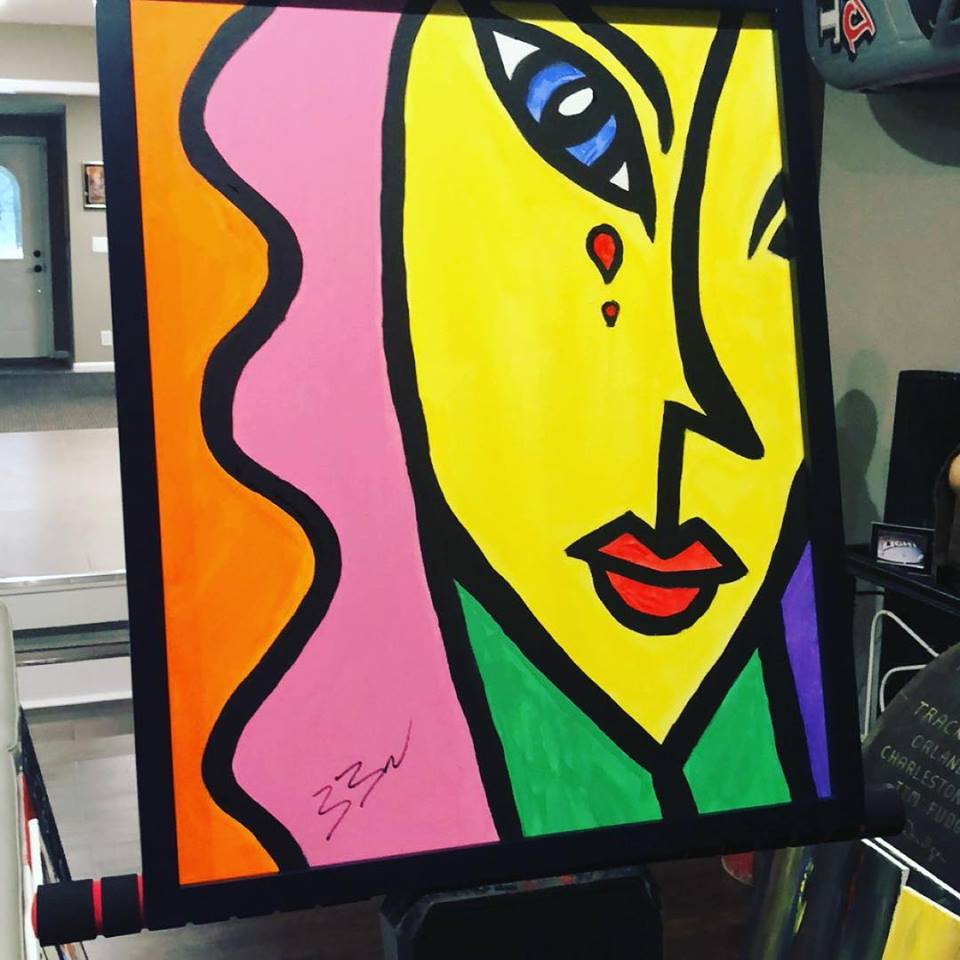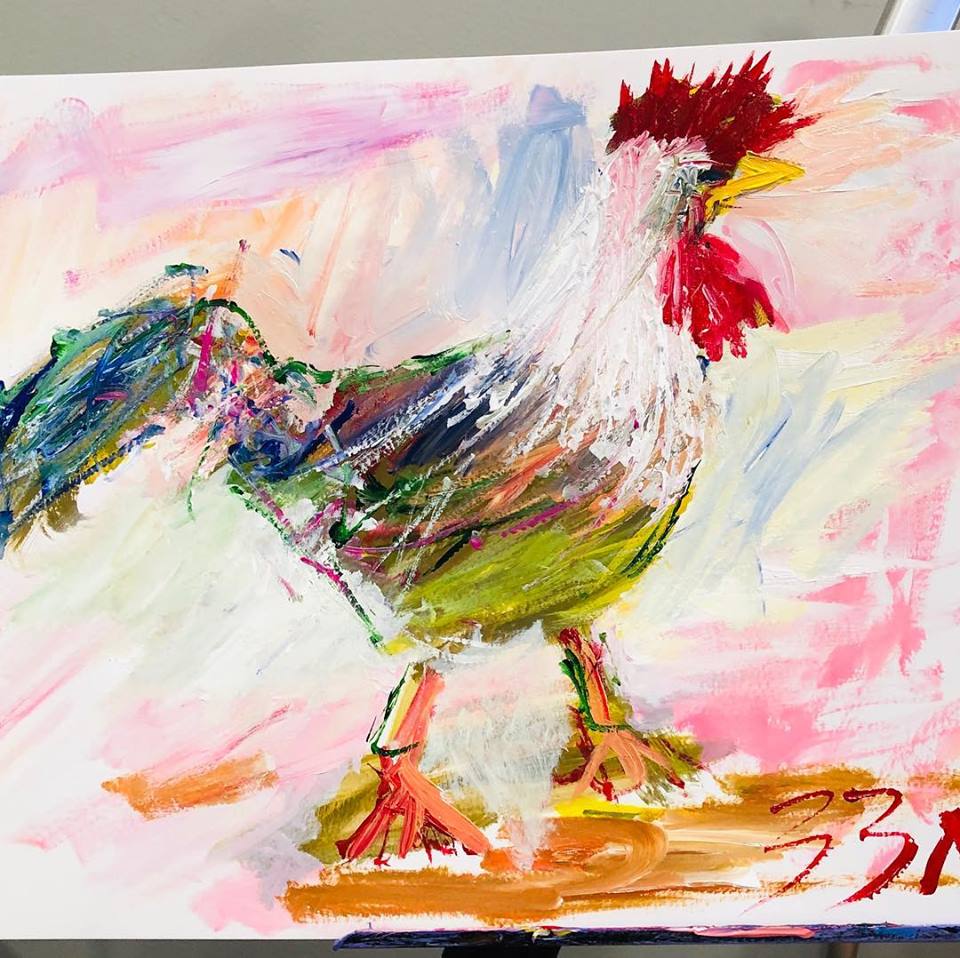 Copyright © 2020 DomainGang.com · All Rights Reserved.