CIA.gov gets a rebrand—Brent Oxley wants $5 million dollars for the .com!
CIA.gov, the US Central Intelligence Agency, has received a much needed rebranding of its content, including a new CIA logo.
The bold redesign goes for a deep dark theme with white for contrast and striking splashes of color for the agency's biggest asset: its people.
The logo is rather psychedelic, or should we say CIAchedelic? 😀
It's definitely not a logo that would be friendly to replicate on non-printable media, but that's ok. Who wears t-shirts with "CIA.gov" on it anyway, other than the CIA agents? 😀
On a related note, the matching .com domain, CIA.com, has been in the possession of Texan entrepreneur, Brent Oxley, for the past couple of years.
Brent Oxley probably spent an amount to the north of $500,000 dollars to acquire this 1994 registration. He's currently seeking $5,000,000 dollars—a budget that probably only CIA can afford!
What do you think of the CIA rebranding and new logo?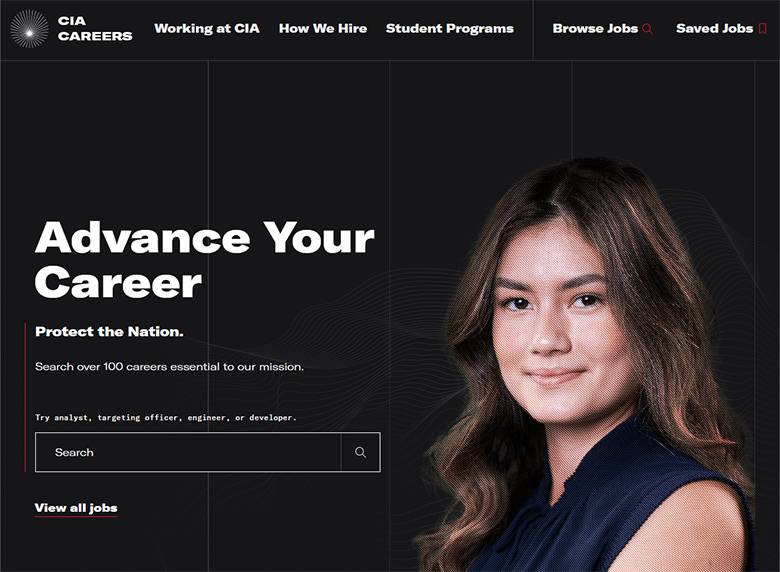 Copyright © 2022 DomainGang.com · All Rights Reserved.