Club.io : Seller dances to the tune of $45,000 dollars!
The former owner of James.com celebrated another big sale, that of the domain Club.io.
The controversy over .io domains doesn't stop domain investors from flipping dictionary words for four, five, and even six figures.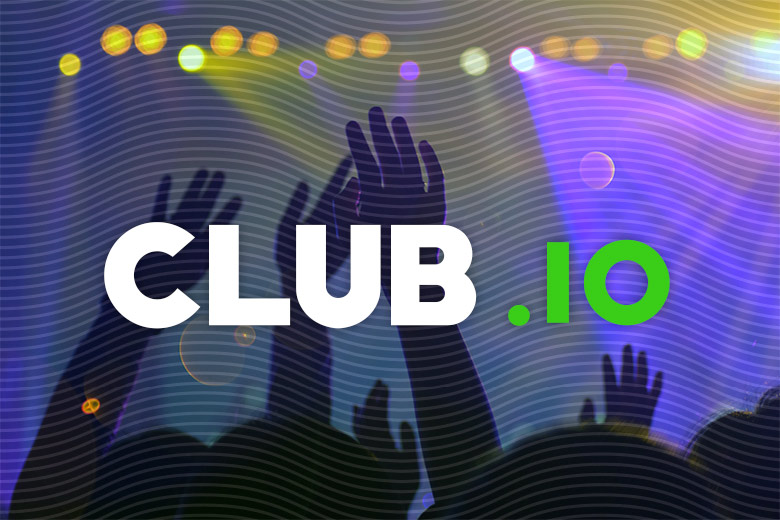 This time around, James Booth picked $45,000 dollars for Club.io, making his honeymoon even sweeter. It's not James's first .io rodeo either!
Selling Club.io for 45 big ones ranks as the #18 biggest .io sale ever recorded. Source: NameBio.
Congratulations, James! 😀

Copyright © 2022 DomainGang.com · All Rights Reserved.