#Coronavirus vaccine : Massachusetts company files #Covid19Vax trademark application!
If you throw up at the idea of toilet paper hoarders at Costco, this trademark application for Covid19 vaccinations takes the trophy.
The trademark application for COVID-19 VAX at the USPTO, is for vaccines. In other words, if this trademark were to be granted, the use of "covid-19 vax" would have to be licensed by US-based vaccine manufacturers.
To point out the lunacy of this trademark application, IP attorney John Berryhill shared with us communication that involved one of his customers, who sought to license the mark from the applicant, Massachusetts company And Still LLC.
The trademark applicant responded that he's "open to proposals," adding that the following domain names have been secured along with the trademark application:
COVID19VAX.com
COVID19VAX.net
COVID19VAX.info
COVID19VAX.us
Such licensing cannot possibly be made without a registered trademark, and this is yet another example of how this dangerous pandemic is triggering unscrupulous profiteering.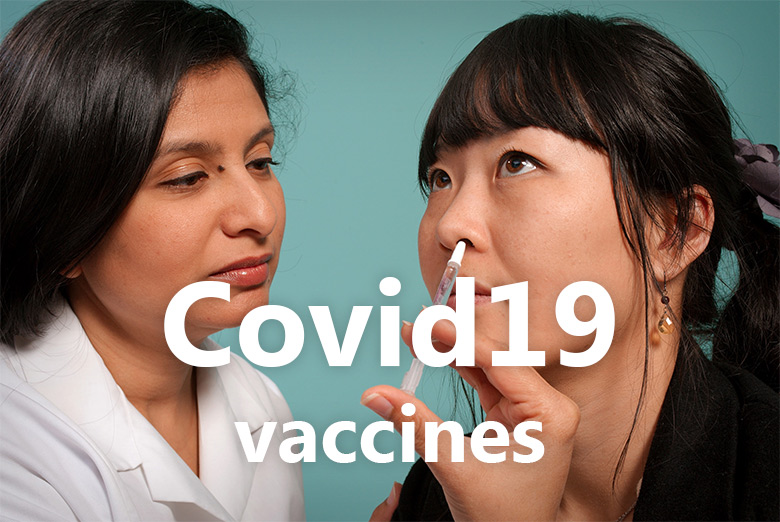 Copyright © 2022 DomainGang.com · All Rights Reserved.