Coupon #subdomain leasing : Google tweaks affecting a multi-million dollar biz
Google has been affecting a multi-million dollar domain business built on subdomain leasing.
The main money maker is coupons, discounts offered for a variety of products and services.
So what is subdomain leasing, and how does it work?
In a nutshell, major corporations that own domain names with a serious authority in Google, rent out a subdomain off their primary domain.
For example, CNN.com is leasing out Coupons.CNN.com to Global Savings Group. The same company has a similar agreement with BusinessInsider.com and the Coupons.BusinessInsider.com subdomain, and others.
How much money is at stake?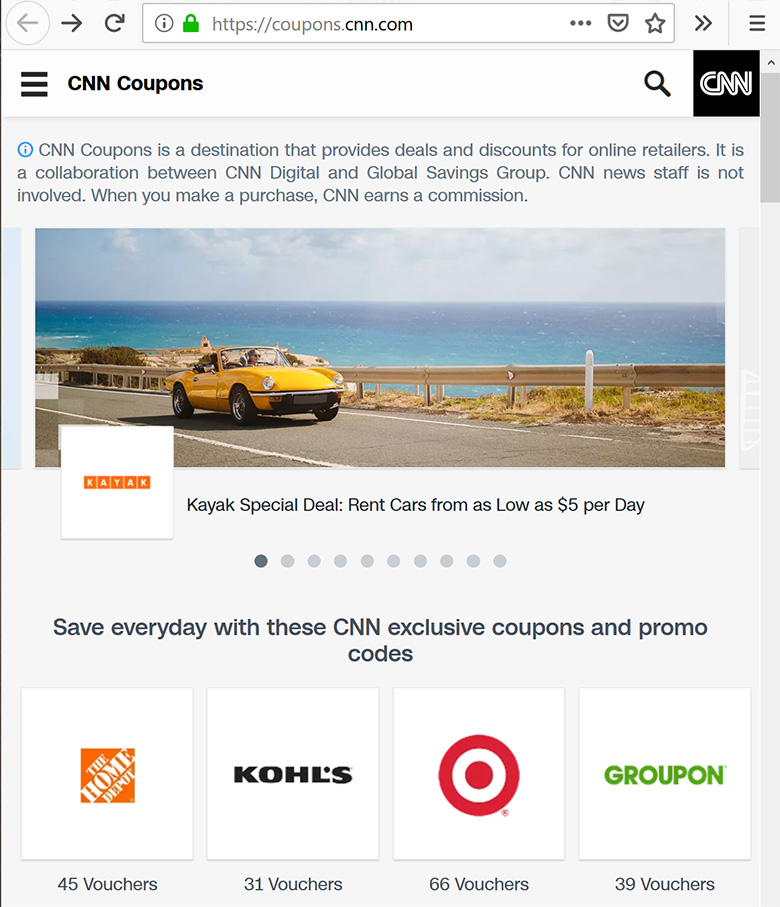 Millions, according to an article covering recent policy changes at Google, that cites the revenue stream of Daily Mail's leased subdomain, discountcode.dailymail.co.uk to be almost $10 million dollars annually.
By riding on the coattails of these domain names, coupon sites gain authority and footprint, as people searching for discounts click on the top results.
Google is not banning these leased subdomains, but is adjusting its algorithm to identify their primary function. In other words, Google is cutting into the bread and butter of leased subdomain users, that have seen their earnings drop between 20% to 30% in recent months.
For more information on subdomain leasing, read this article.

Copyright © 2023 DomainGang.com · All Rights Reserved.