CQD.com : Network Solutions rendered the #domain transfer "unauthorized and illegal"
The owner of CQD.com received the formerly stolen domain two days ago, but new drama is unfolding about who exactly ordered the transfer back.
It's now clear that the return of the domain was not initiated by the party who bought the domain from the thief. BQDN.com founder, James Booth lost $26,000 dollars in the process, and two days ago stated that CQD.com was "pushed back" to the owner's account, considering the incident "closed."
The fact is, that CQD.com was forcefully removed from James Booth's account with Network Solutions, just as it had been removed from a temporary return to Rebecca Burns's account a few weeks prior.
Web.com, mother company of Network Solutions, stated the following in an email to Rebecca Burns, a day after returning the domain CQD.com to her: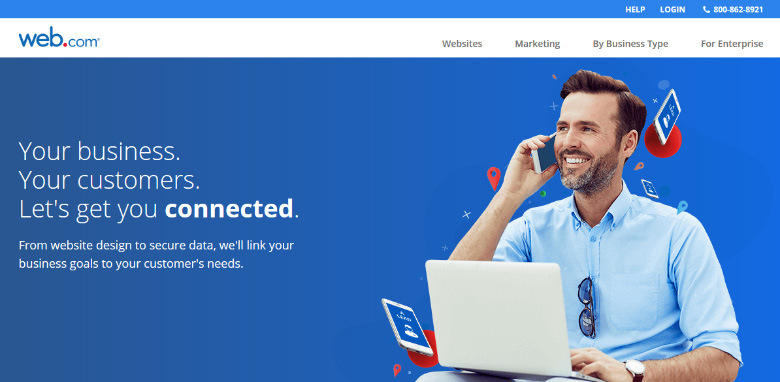 Dear Ms. Burns,

After a thorough investigation, careful review, and consultation with our internal teams, we have concluded that the transfer of CQD.COM from your account was indeed unauthorized and illegal. As such, we have restored the domain back to your account and have placed an administrative lock on the domain to ensure that no other changes can be made without proper authorization.

We apologize for any inconvenience you may have experienced while the matter was being investigated. As a customer service gesture, and to ensure that your domain remains safe, we would like to extend to you a one (1) year term of our WebLock services which adds several layers of protection against unwanted actions on your domain (for more information about Weblock. If you would like to accept this offer, please respond to this email and we will work with you to setup the service.

We have advised the other party involved that the transfer of CQD.COM was not properly authorized by you, the Registrant, and the sale of the domain name was illegal (i.e. – purchasing stolen goods is illegal). Please note that Web.com will not be a party to any litigation that may arise from any disputes with regard to the unauthorized transfer and illegal sale of the domain CQD.COM; however we will comply with a court order or an order from a competent tribunal.

Thank you,

Web.com
That email was sent to Rebecca Burns yesterday, and it changes the dynamic of the incident.
It is unclear what made Web.com reverse its prior decision. Meanwhile, the domain thief who orchestrated the theft of CQD.com is still in the possession of $26,000 dollars that belong to domain investor, James Booth. The key is being held by Escrow.com, that knows where the funds for that unauthorized sale went to.

Copyright © 2021 DomainGang.com · All Rights Reserved.