DAN.com: Time for the unauthorized .Bond press release to die
DAN.com denied that it was contracted by the dot .Bond registry, ShortDot, to conduct a questionable auction of two .Bond domains, 007.bond and James.bond.
Note: DAN is a premium sponsor of DomainGang.
In the .Bond registry press release, the statement reads:
"ShortDot SA, the domain registry that owns and operates the .bond domain extension, has contracted with Dan.com to facilitate the sale of James.bond and 007.bond domain names."
In a statement, DAN.com said:
For the record, we have not contracted with them for these sales. They signed up at Dan.com and didn't also request approval from us before sending out that release.
It's not the first time that ShortDot is promoting those two domains so closely related to the James Bond franchise; a year ago they took banner advertising on NamePros.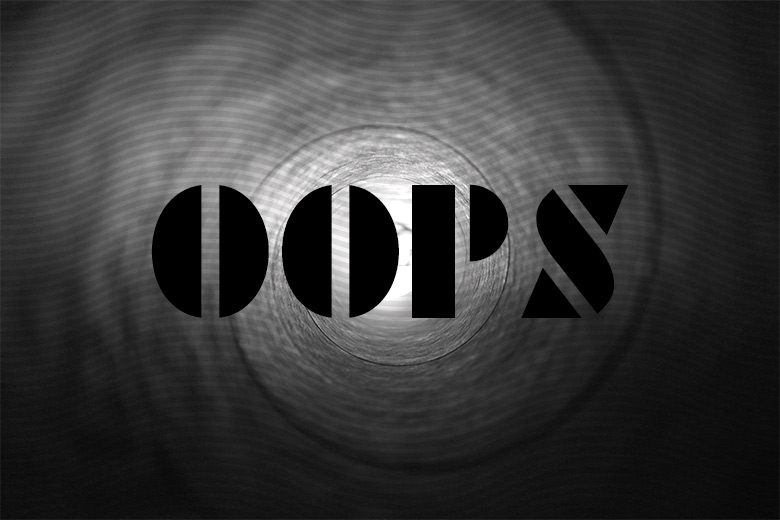 At the time, IP attorney, John Berryhill, referred to the auction of these domains as "abject stupidity." This has to be Abject Stupidity Part II.

The latest James Bond movie, No Time To Die, opens in theaters in the US this coming weekend.

Copyright © 2022 DomainGang.com · All Rights Reserved.
Comments
3 Responses to "DAN.com: Time for the unauthorized .Bond press release to die"