DAN #domain sitemap : Check out those .horse domains!
The DAN.com marketplace, our premium sponsor, has grown by leaps and bounds in recent months. While everyone is anticipating the release of its improved user interface and features—referred to as DAN 2.0—someone discovered an existing feature that's fun to check out.
The DAN.com sitemap of domains is a presumably a full index of domains on the DAN marketplace, grouped by TLD. They are there for search engines such as Google, to pick up and index.

For example, here's the list of dot .horse domains on DAN.com. 😀
That's right, there are 120 dot .horse domains on the DAN marketplace and thousands more in other TLDs.
To get to a particular TLD's index, use this URL: https://dan.com/sitemap/tld
Happy hunting!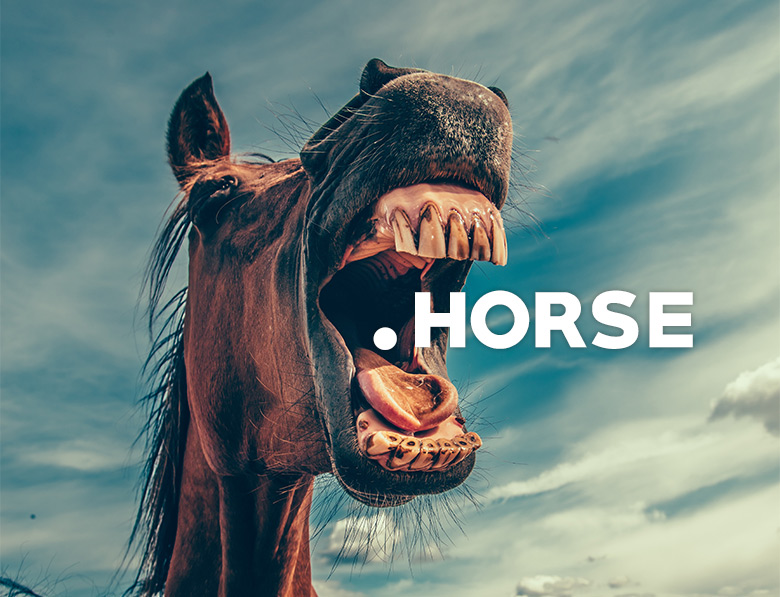 Copyright © 2023 DomainGang.com · All Rights Reserved.