DAN rolls out DAN Jr. marketplace for budget-minded #domainers
Popular domain marketplace, DAN, is expanding with the immediate launch of DAN Jr.
Aimed at domains that are priced way lower than $1,000 dollars, DAN Jr. intends to become the junior marketplace within DAN.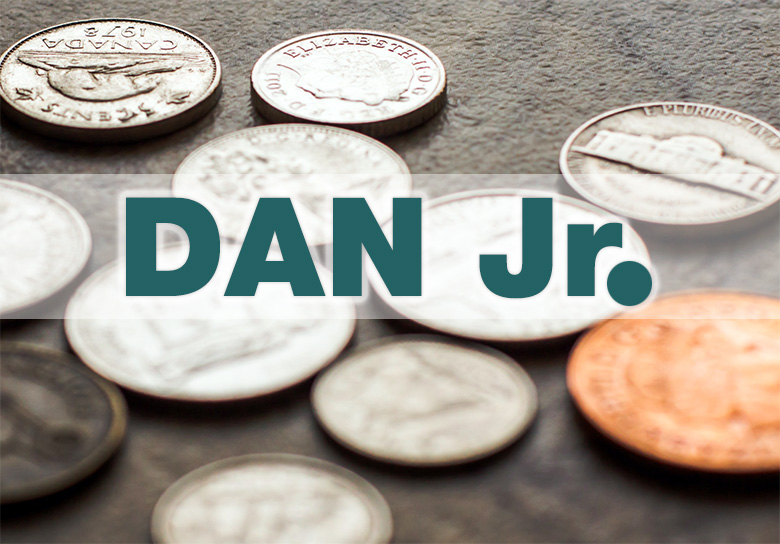 "A lot of domain investors prefer to quickly flip domains for a couple of hundred bucks, or less, and this is the perfect fit for them," said DAN Jr. Senior Manager, Boris Johnson.

"We want to welcome every domain investor, domainer, or flipper at DAN and now DAN Jr. for a great experience – if you want to sell cheaply, Dan Jr. is the right playground for you," added Boris Johnson.
Hundreds of domain investors from India, Pakistan, Vietnam and Alabama rushed to take advantage of zero commissions for their first three deals. The catch: the domain must sell in 24 hours or less, so it's up to the seller to advertise it on social media.
"Expect a lot of great small sales to complete on DAN Jr. just like on DAN, and that's going to shift the domain venue paradigm a lot," said Boris Johnson, adding: "Once you graduate from DAN Jr. with your first $1,000+ dollar sale we'll give you a free set of DAN stickers for your laptop!"
To peruse DAN Jr. head over to DAN.com/junior and submit your first domains for sale. Here's a sample transaction on DAN Jr. below: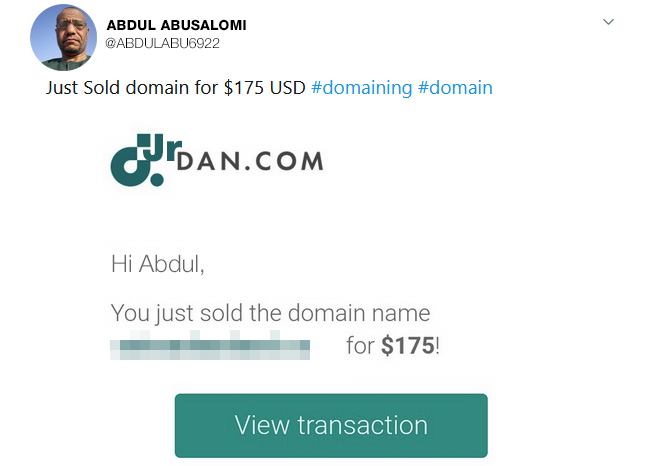 Copyright © 2021 DomainGang.com · All Rights Reserved.