Do.com : Productivity software & domain now part of Amazon Chime
Amazon has acquired Do, creators of productivity software, along with the matching two letter .com domain, Do.com.
The acquisition occurred in February, and the buyer was not announced at the time.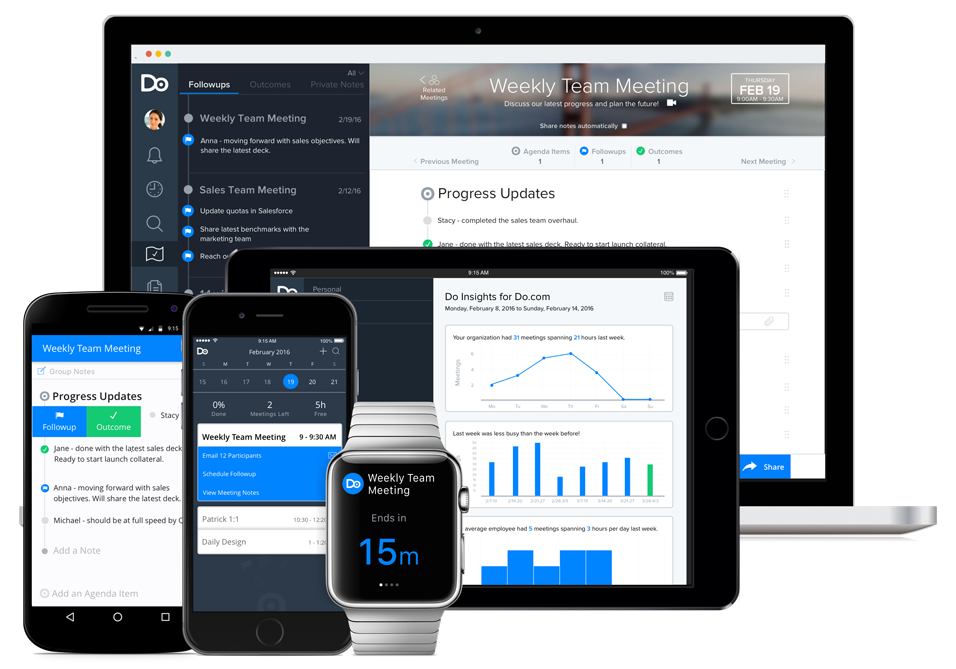 According to the earlier announcement:
"We're proud to announce today that Do.com has been acquired. While we would like to share more, we will be providing more information about our upcoming plans and disclosing our new parent company in future updates alongside other updates relevant for our customers."
Do is now part of Amazon Chime, in an acquisition that will definitely make things interesting: there is a pending lawsuit against Amazon, brought by CafeX Communications, regarding the use of the trademark "CHIME".
It seems that all data and information of Do.com customers will soon be deleted; in essence, Amazon acquired the technology plus a top tier two letter .com domain.
"As of February 24th, 2017, the existing Do.com product will be inaccessible as we look to bring what we have done over to our new parent company. "
Extensive coverage on the acquisition of Do & Do.com over at TechCrunch.
Hat tip: George Kirikos.
Copyright © 2023 DomainGang.com · All Rights Reserved.