#Dofo deux : Macit Tuna rolls out new version of the #domain information service
Dofo, the domain resource tool that provides a visually attractive and functional service for domainers, has just gotten better.
Officially out of beta, the Dofo.com service rolled out earlier today, with a stylish new interface and faster searches. Dofo stands for "domain information."
Macit Tuna, founder of Dofo, announced the official launch of Dofo on Linkedin and social media:
"We launched the new version of Dofo – Waiting for your comments and support."
Here are some of the features of Dofo:
Search more than 350 million registered domain names in seconds.
Use 15+ magical filters to find what you look for.
Explore curiously every registered domain name on its special page.
Find 40 million domain names on sale with the power of 15+ marketplace partners.
Follow domain names to catch every update about a domain name.
The photos below show some of these new features – to use the free tool, visit Dofo.com and don't miss out our exclusive interview with Macit Tuna, Dofo founder.
You can also follow them on Twitter, at @dofocom.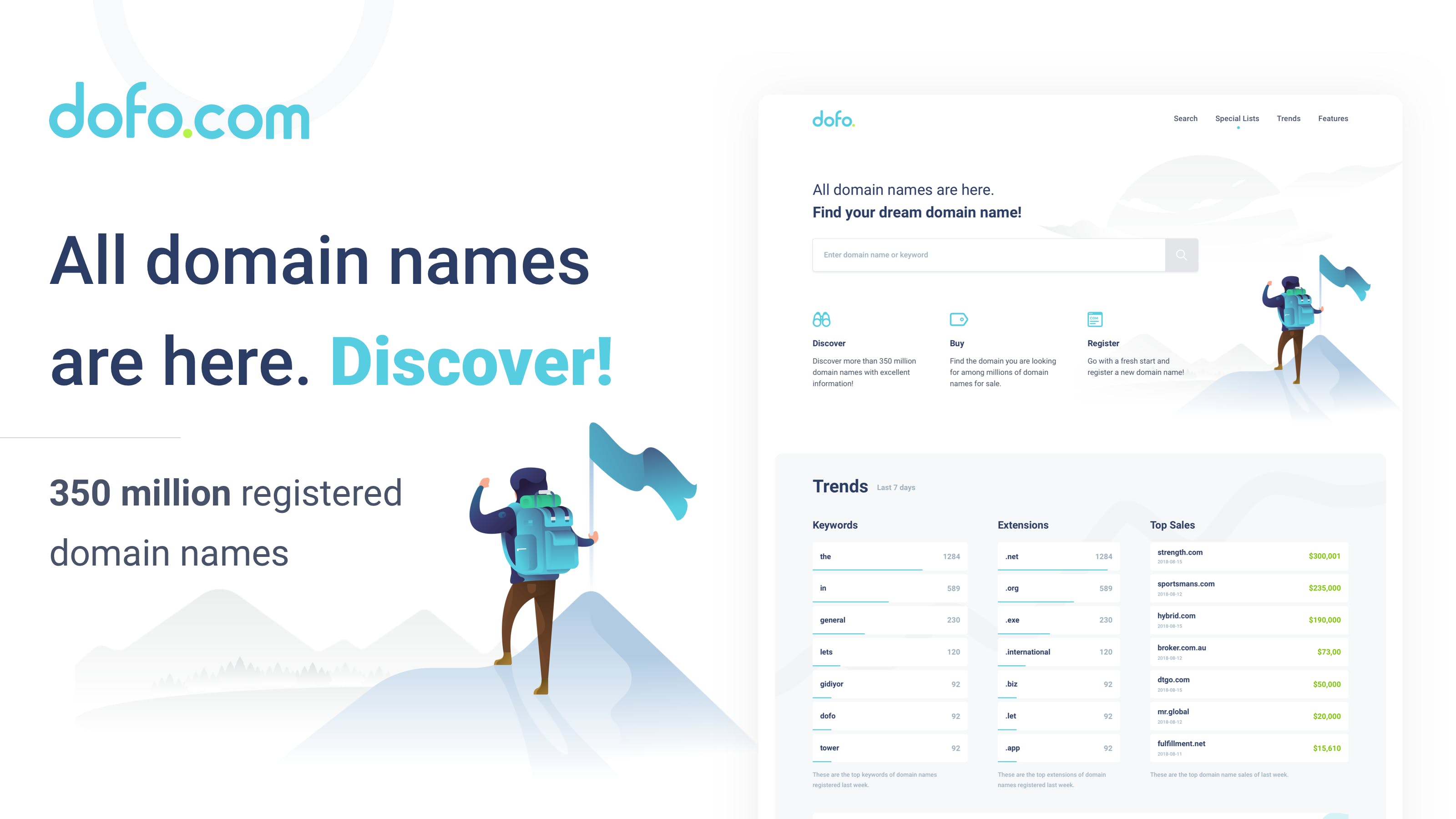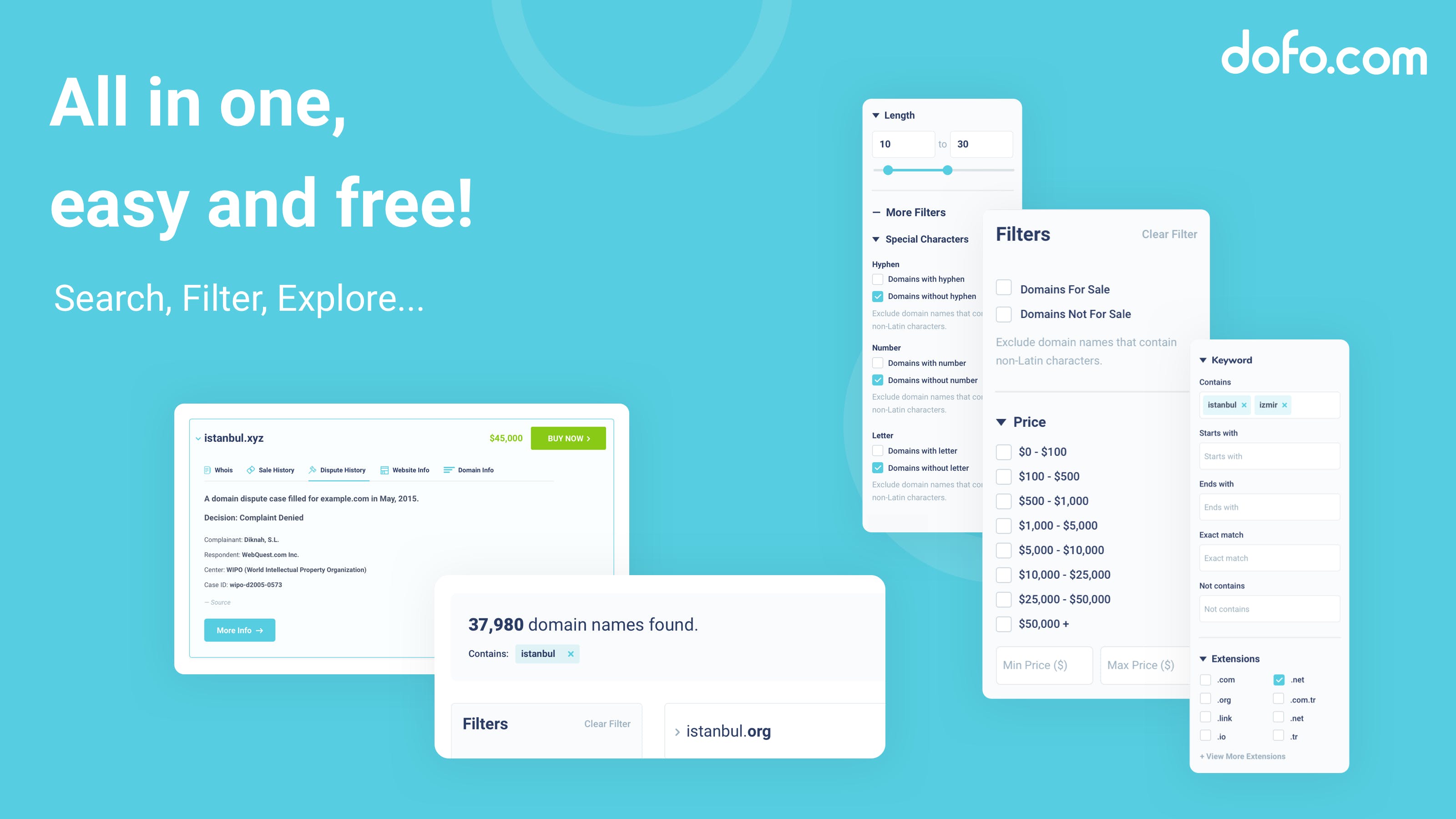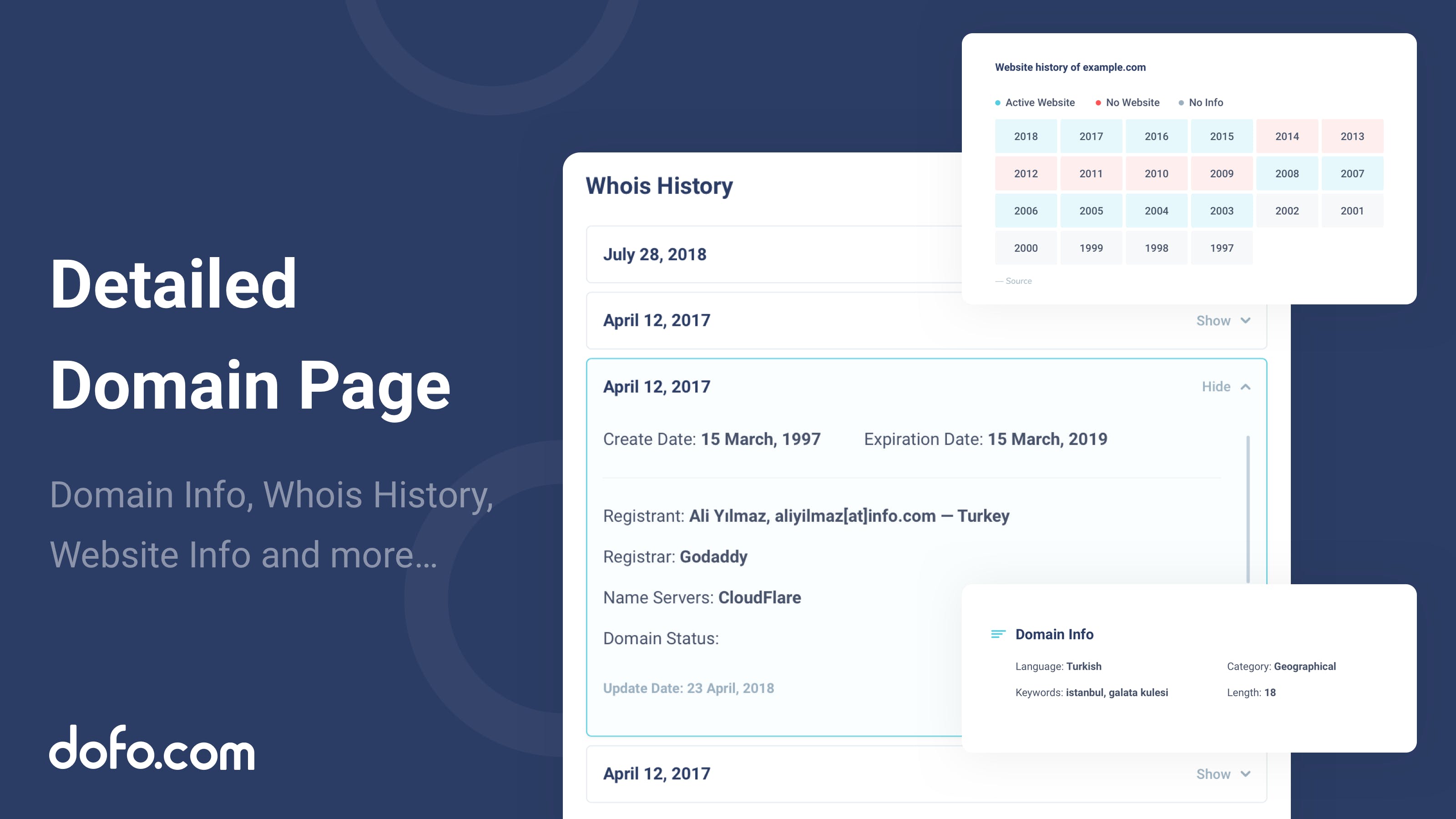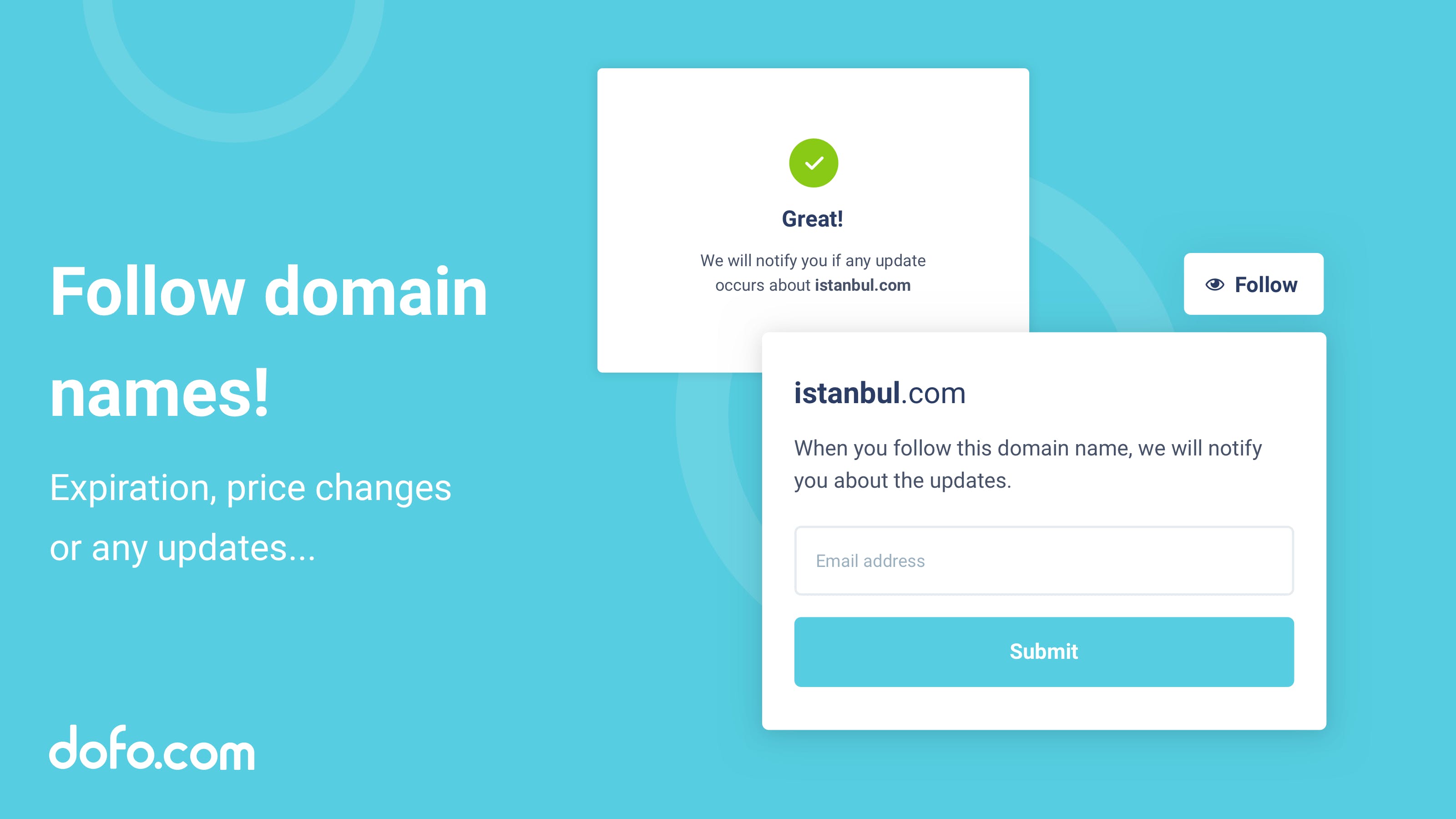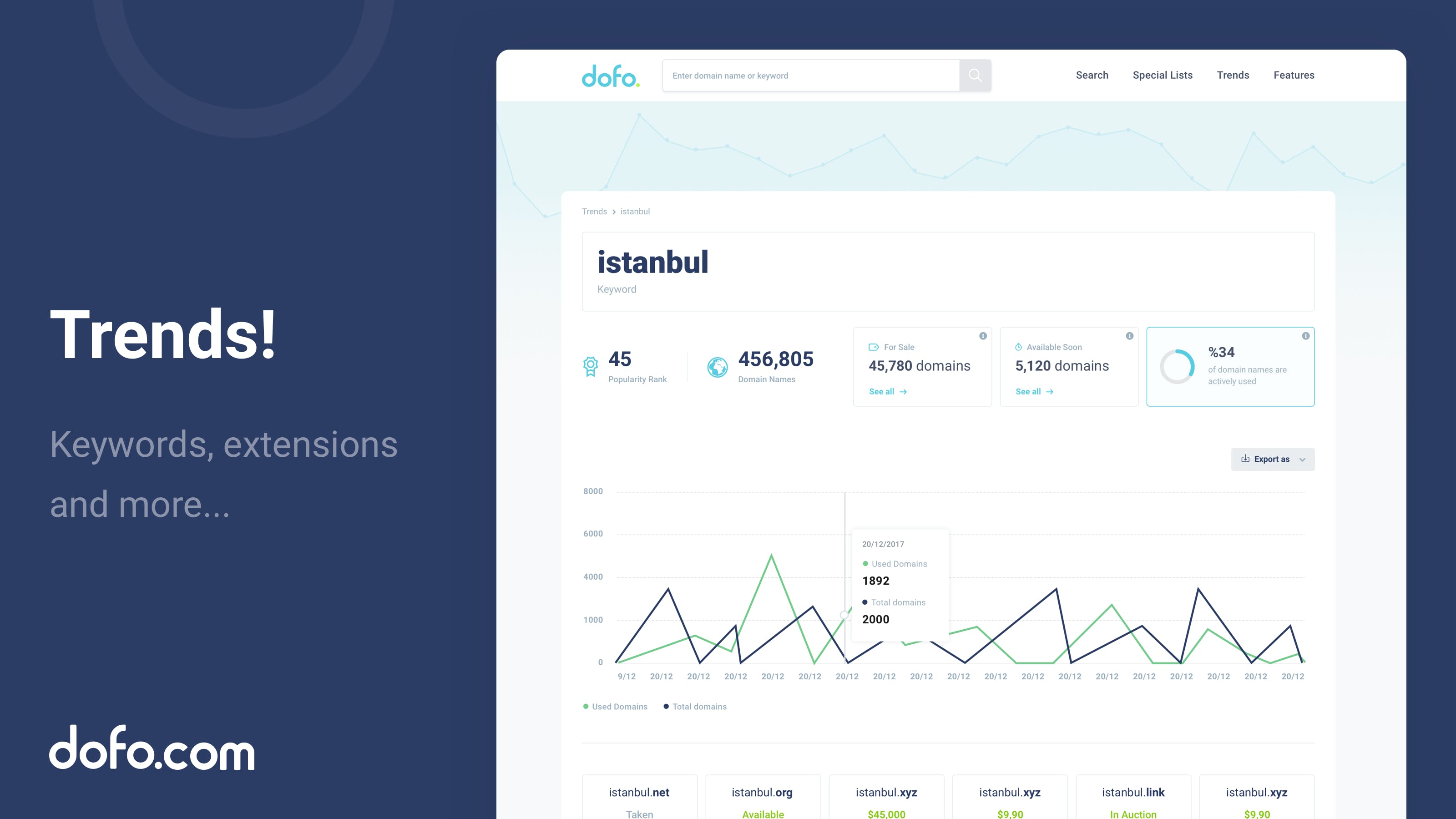 Copyright © 2023 DomainGang.com · All Rights Reserved.