#Domain investors Booth Bros no longer a team!
Popular domain investors and brothers, Andy Booth and James Booth, are no longer part of a team effort, as far as domain investing goes.
The decision to part ways was announced today by Andy Booth who stated: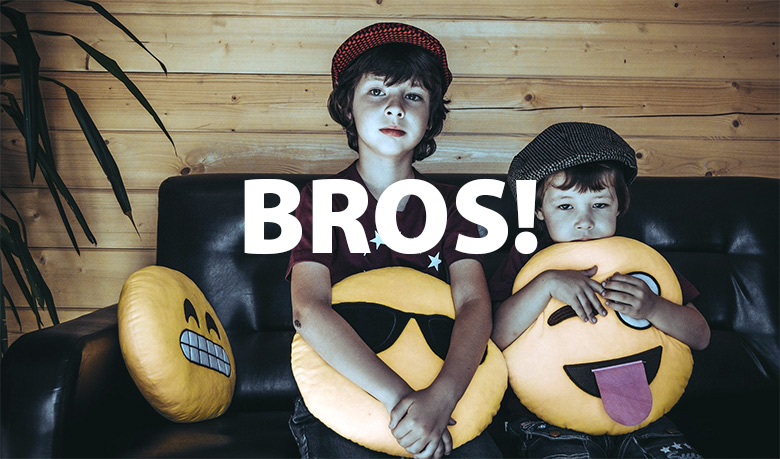 James and myself no longer work together, so as hard as it may be to adapt to, it isn't the 'Booth bros' biz wise now. I am almost exclsuively a domain investor whereas he works heavily on the brokerage side.

We decided better to clarify this point and work independently going forward as we have different objectives. Any business we do is separate and not collective.
From a domain investor's standpoint, that's a wise move. James is known for sharing most of his domain acquisitions and sales publicly, enjoying the light of publicity, all while older brother Andy often seeks privacy regarding his numerous achievements in the domain industry.
We'll miss you guys!
Copyright © 2023 DomainGang.com · All Rights Reserved.