#Domain law : Which countries file the most #UDRPs at the #WIPO?
The ongoing push for brand protection has grown into a battle for more litigation, and domain names form a big part of corporate brand strategy.
For example, Philip Morris and its IQUOS brand, filed hundreds of UDRPs in 2019.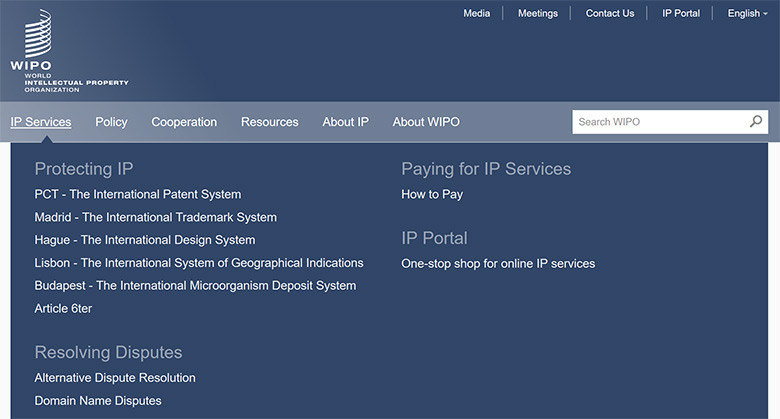 What is the geographical spread of UDRP filers at the WIPO last year?
According to a report, Complainants from the following countries form the top 5:
USA
France
UK
Switzerland
Germany
Meanwhile, Respondents come from these top 5 countries:
USA
China
UK
France
Panama
An interesting note: The inclusion of Panama on the list is most likely due to WHOIS privacy services located in the country.
Here's the full list below on Page 10:
Dot .COM domain names represented 76.9% of all UDRP cases, followed by .net at 6% and .org at 3.1%.
The top 3 gTLDs are .online with 1.2%, .xyz with 0.9% and .win with 0.9% of all UDRP cases filed at the WIPO.

Copyright © 2022 DomainGang.com · All Rights Reserved.