#Domain sightings: A dot .mobi in the wild?!
We keep track of domain sightings, random encounters with domains "in the wild." There are two main categories of such domain encounters in the physical realm: dot .com, and then everything else.
This time around we have an ultra rare sighting of a dot .mobi domain!
Courtesy of our friend Joseph Slabaugh, here comes TellUsNow.mobi.
The domain is used as a URL forwarder to a form collecting feedback about janitorial services in Asheville, North Carolina. Registered in 2011, the .mobi variant trails the matching .com by 12 years.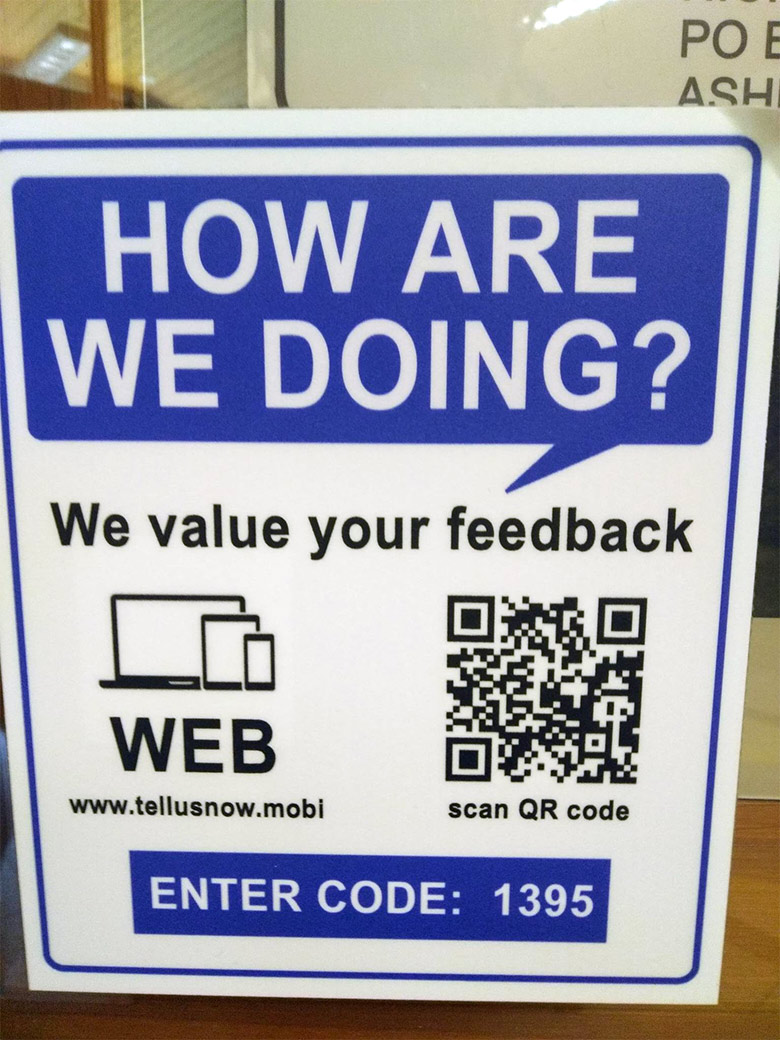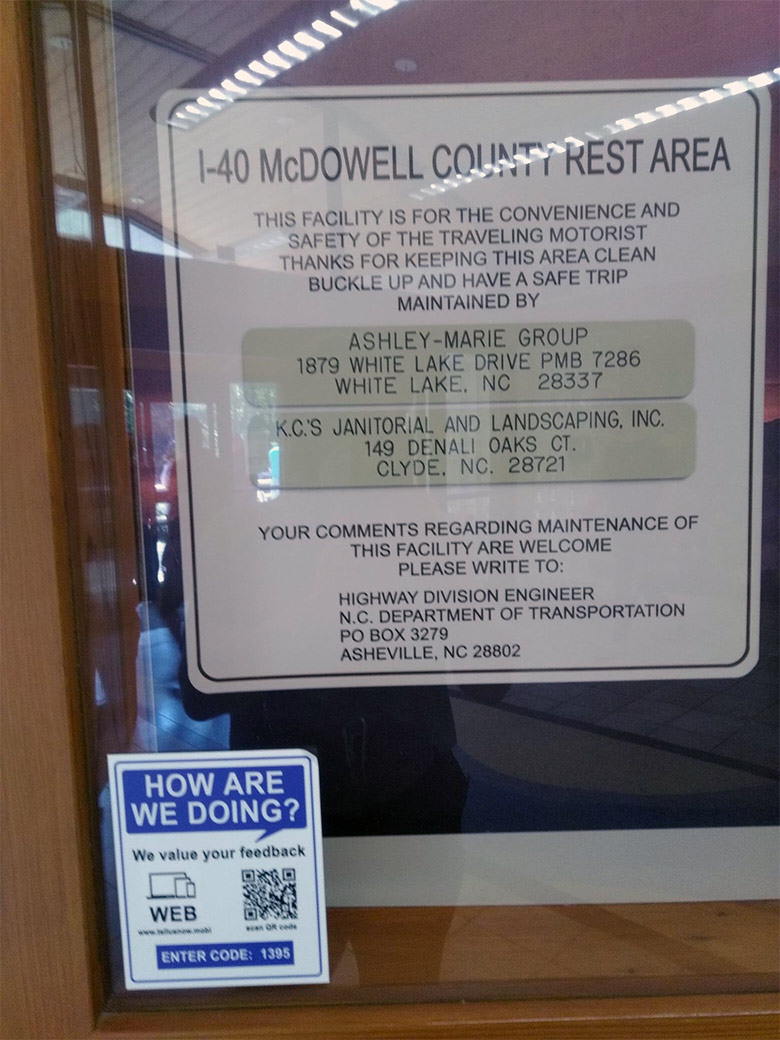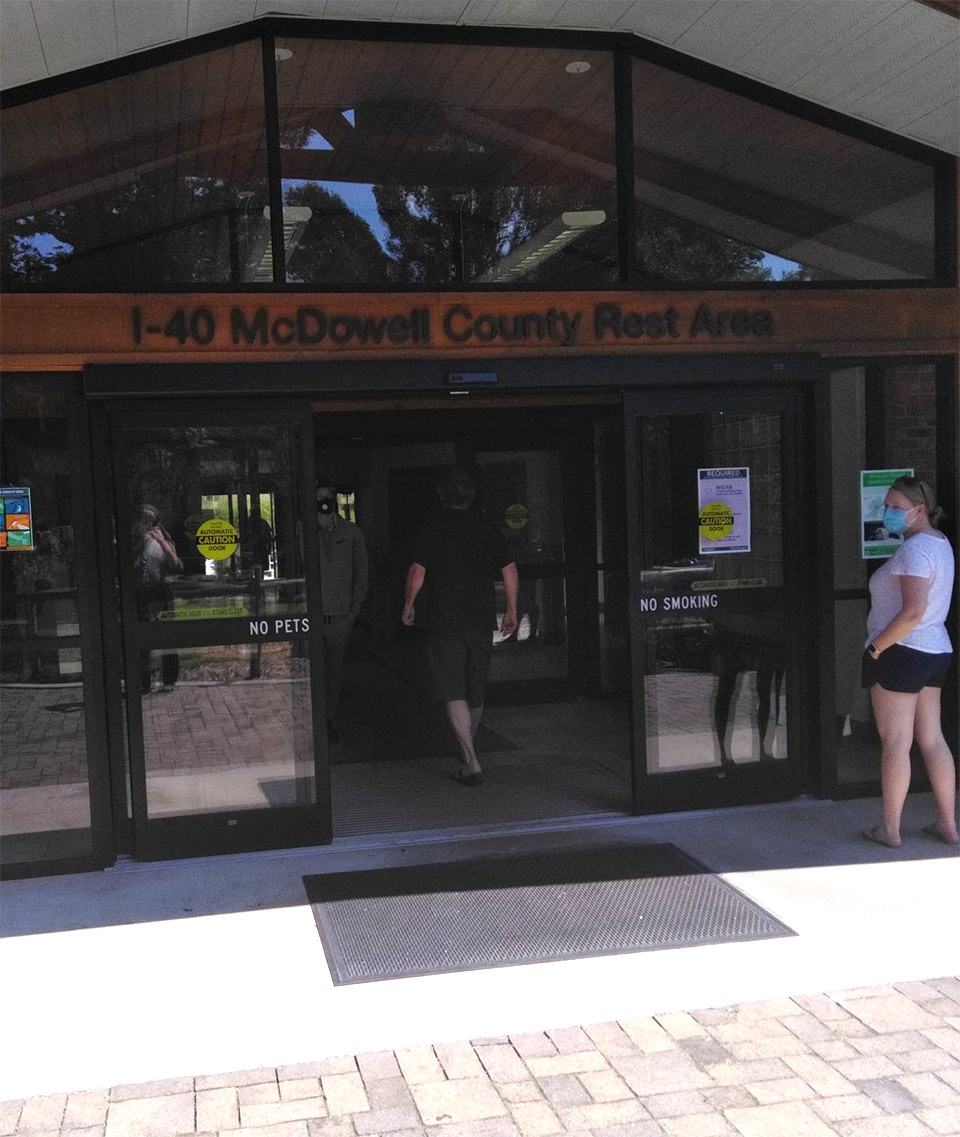 Copyright © 2023 DomainGang.com · All Rights Reserved.