#Domain sightings: #Coronavirus .GOV sent to millions of American homes
The Coronavirus pandemic should not be called the "Chinese virus." The official name, Covid-19, signifies the virus's family and the year of its emergence.
Global infection cases are multiplying and the US is under siege. It comes as no surprise that millions of American homes are receiving a flyer in the mail from the US government.
The domain on the flyer is Coronavirus.GOV and it's the official source of information for Americans – but perhaps not the most resourceful.
Either way, this is yet another case of a domain sighting, an encounter with domain names in the physical and not virtual realm. We group these domain sightings into two main categories, dot .com domain names in the wild, and everything else.
Stay safe, and wash your hands!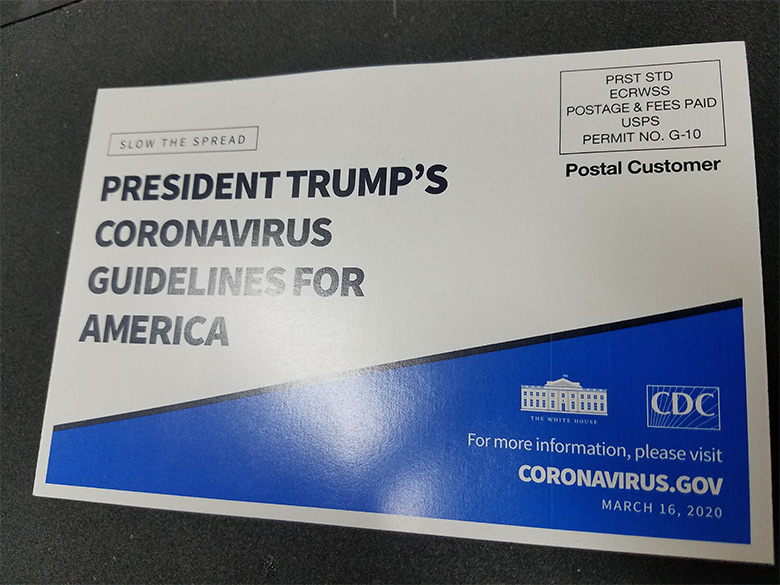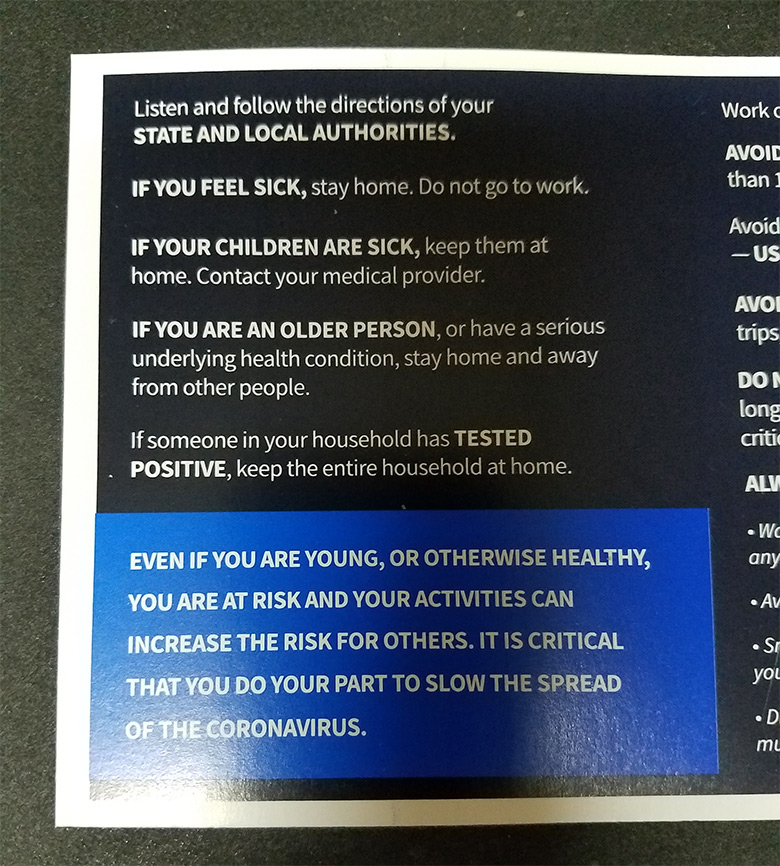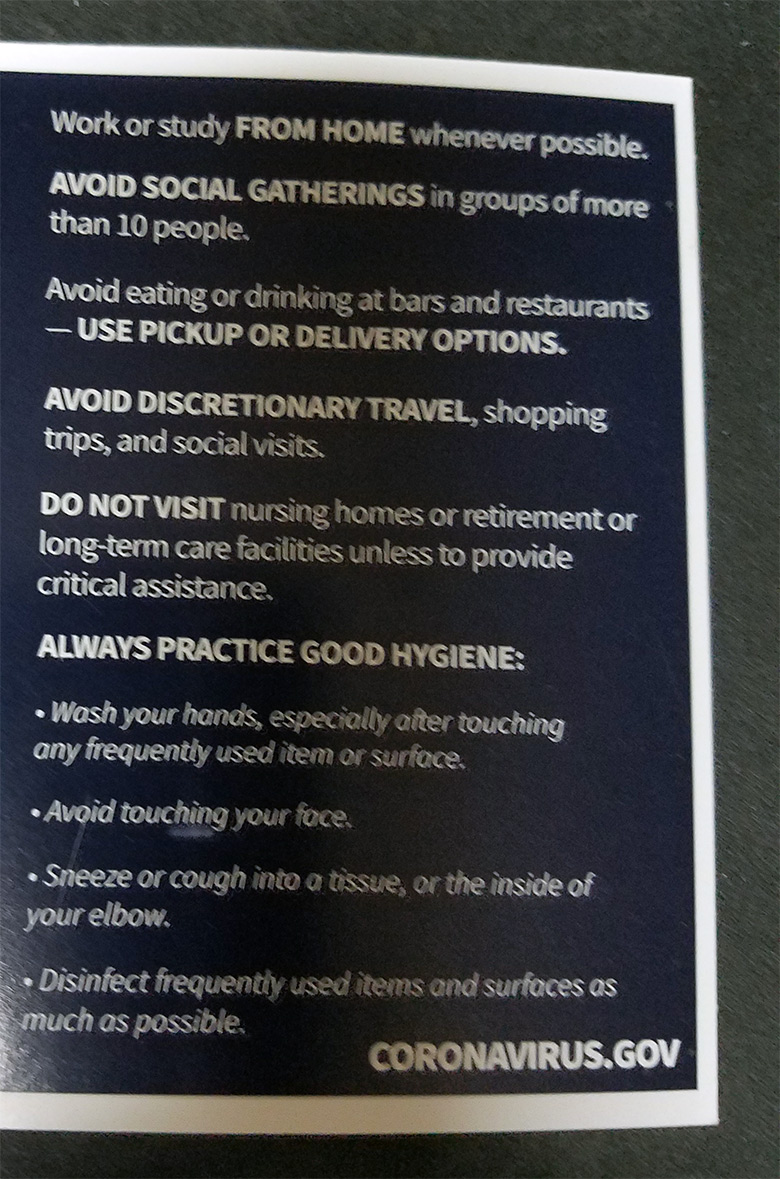 Copyright © 2022 DomainGang.com · All Rights Reserved.