#Domain sightings : Groom, grub, and belly rub!
Domain sightings are random encounters with domains "in the wild." Some are displayed on cars, businesses or other signs in the "real world."
We classify them in two major categories: dot .com and every other TLD, ccTLD or gTLD.
This time around we came across an interesting domain name, GroomGrub.com.
The full business name is Groom, Grub, and Belly Rub, offering grooming and walking services for dogs. The business has been around for a decade, and they also own the presumably "long tail" domain, GroomGrubAndBellyRub.com.
In fact, GroomGrub.com – the shorter of the two – points to the longer version that matches their brand.
Bravo!
That's the proper method to use a shortcut domain, that maintains the exact brand name, all while making it easier for others to remember and type it in.
Tell that to the owner of Supply.co. 😉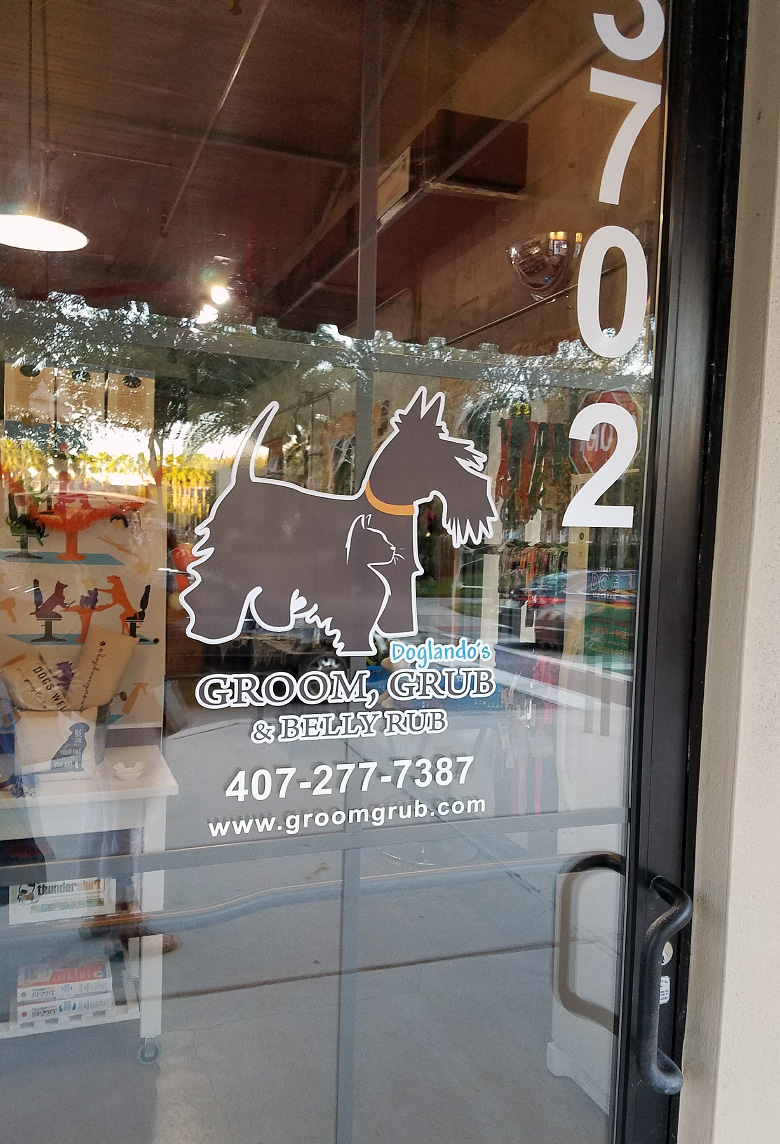 Copyright © 2022 DomainGang.com · All Rights Reserved.