#Domain sightings: Inspect It Like A Woman!
Domain sightings are random encounters with domain names "in the wild," and by that we mean in the real world. Such encounters occur when a domain is part of a vehicle wrap or sign, on business and street signs and billboards, or even products. We group them in .com domain sightings and pile all the other TLDs, gTLDs, and ccTLDs together.
Today we have come across a great brand, "Inspect It Like A Woman."
The matching domain, InspectItLikeAWoman.com is awesome and here's what the business is about:
When Inspect It Like A Woman inspects your property, we will take the time to discuss the results of the inspection onsite if you're present […] Our goal is to not only provide you with the pertinent facts on which you will base a real estate decision, but to give you the information you need to be a successful homeowner down the road. Rayer takes pride in her meticulous and detailed inspection reports, and always has your best interest as her top priority.
We had a quick chat with the owner, Ms. Rayer Headley, who is passionate about her work and business. In the male-dominated industry of home inspectors, she strives to make a difference, and it shows right from the branding and this great five-word .com domain. 😀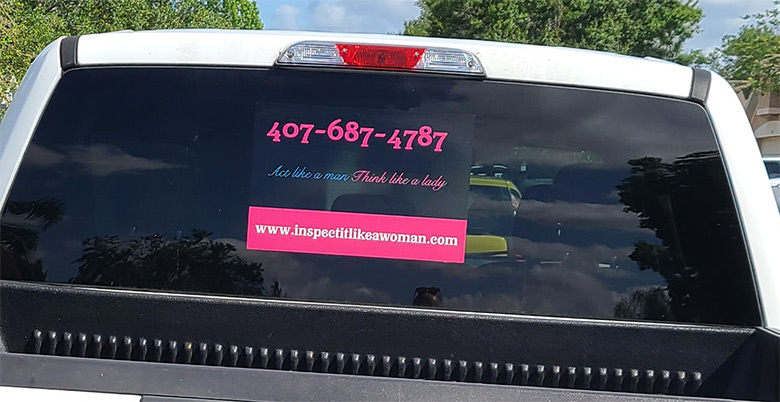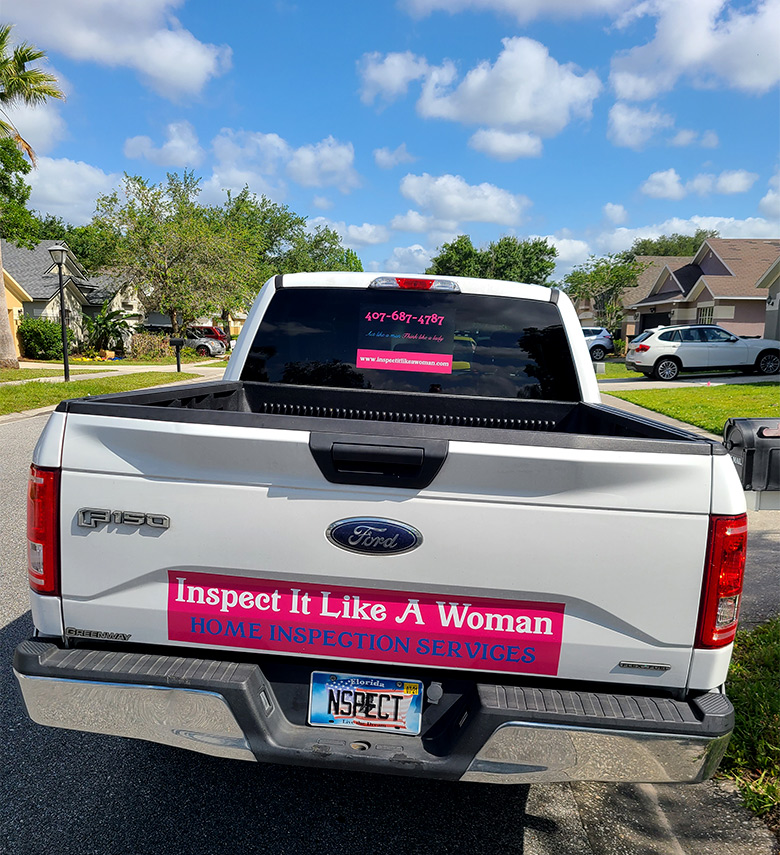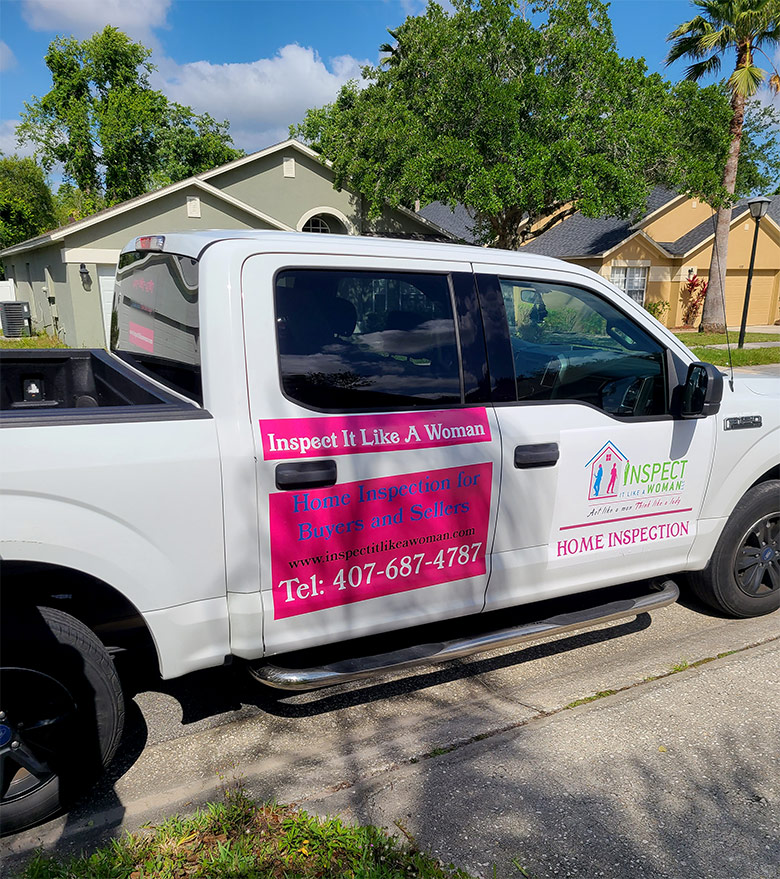 Copyright © 2022 DomainGang.com · All Rights Reserved.