Domain sightings: September.gr concept store in Athens, Greece
Greece's capital, Athens, is a city sprawl with character, allure, and all the challenges of a modern European metropolis.
Greek consumer seek out and shop is small, local stores, as mega stores and malls are few and restricted in areas away from the city's center.
And that's great for shop owners that provide consumers with products selected for their quality and value.
In this domain sighting, we came across the September store, a concept store in Athens – "with a happy mood, full of surprises by Greek designers – and not only."
Operating from the domain name September.gr, the store was closed at the time, hence the rolldowns. And as September is coming to an end today, it's an appropriate mood to be in. 🙂
September.gr was created by Elissavet Mavrou, graduate of School of Art Studies:
I am a proud cat mama of two, and yesh this is my go-to identifier. CAT MAMAS UNITE! I was born on 6/8/1991. I have graduated from the School of Art Studies, over at the Technological Educational Institute of Athens. I majored in interior design, decoration and product design.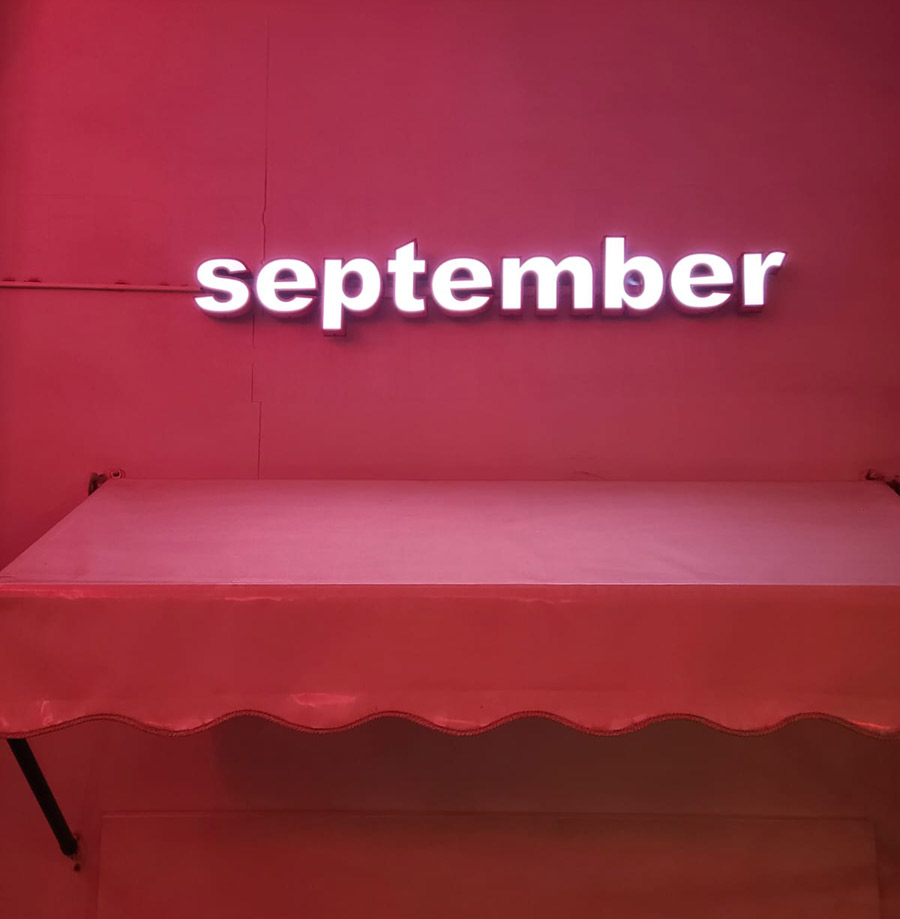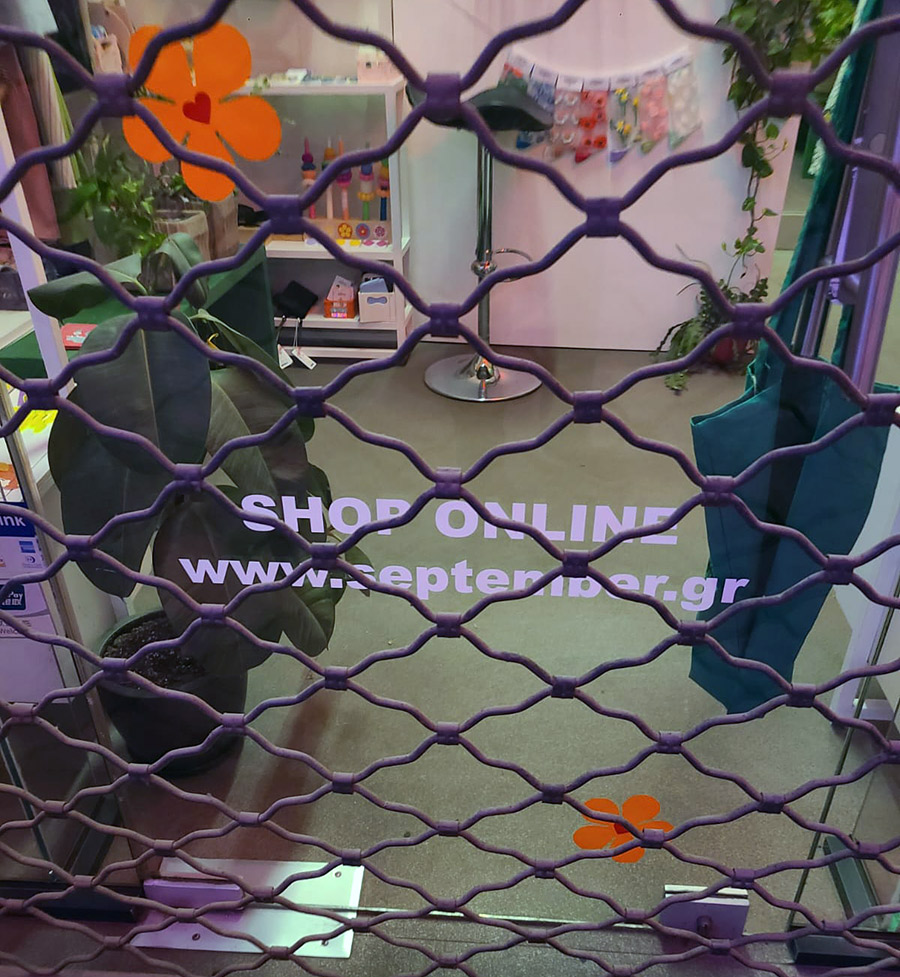 Elissavet explains why she used the brand "September" as the name of her Athens store:
So, why September? What does September mean to you? Imagine two figures, any figures that share a bond, packed with tension, tenderness, resentment, as every human interaction. Their personal info and identities are thoroughly excluded. Gracefully wandering through a transition, together or as by-standers. September is all those moments we tend to forget or reminisce during our yearly transitions from summer to winter, from relaxation to work, from hope to nostalgia, from sweetness to bitterness.
Copyright © 2023 DomainGang.com · All Rights Reserved.