Domain sightings we SAW: Kommunarka from Belarus
Today's domain sighting involves a very tasty milk chocolate from Belarus, called Kupalinka. Before unwrapping this sweet present, we flipped it over, to scan it for any domain names, and sure enough, we found not one but three domains!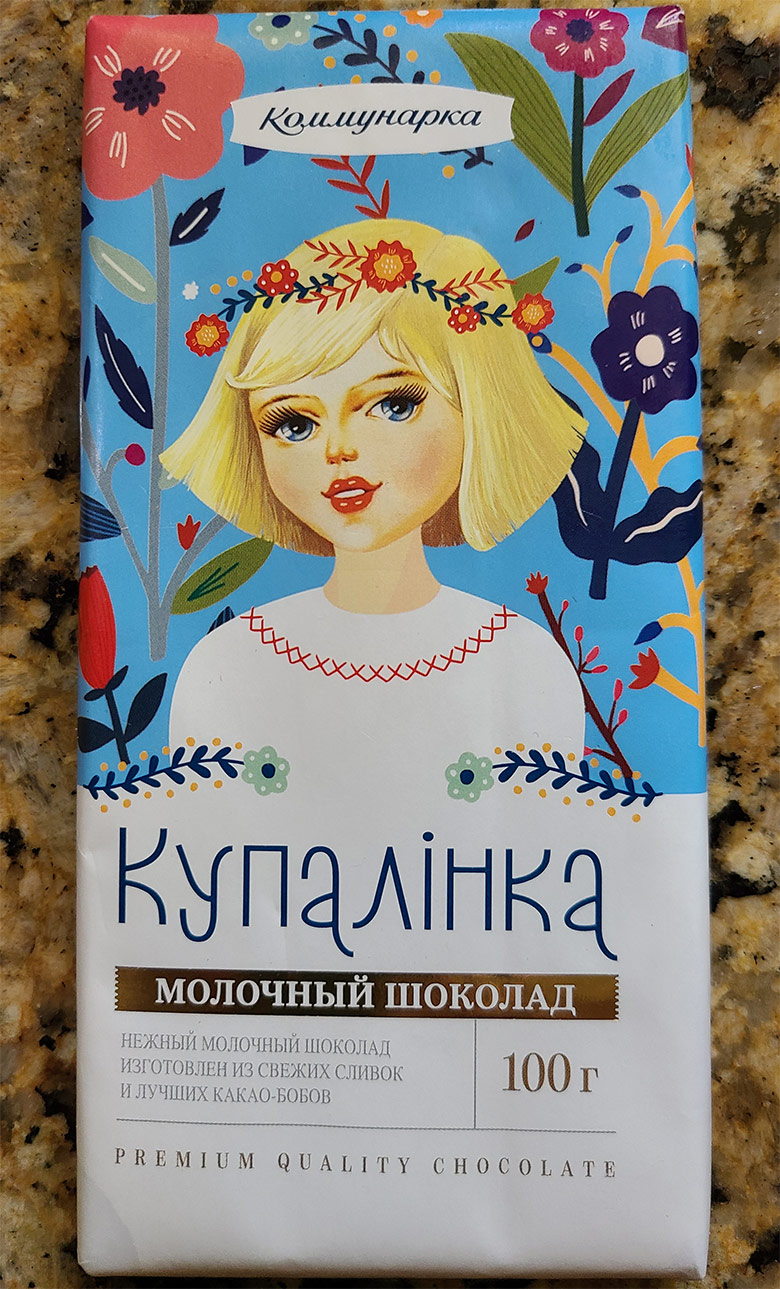 First there's Kommunarka.by, the chocolate manufacturer in Belarus. According to their web site:
Factory "Kommunarka" is one of the largest manufacturers of confectionery in the Republic of Belarus. It is part of the Belarusian State Concern of the Food Industry "Belgospischeprom". Owner supervision is carried out by the State Institution "Main Directorate of the Consumer Market of the Minsk City Executive Committee". Annually, the company produces over 27 thousand tons of sweet products. A wide range of factories includes more than 350 items of confectionery.
The best part: Kommunarka.com is being brokered by SAW.com. They know they have a sweet domain name! 😀
Then there's Belsahar.ru, a Russian importer of Belorussian products. And finally, there's EuroImportFood.com, of Euro Import inc., that sadly let their domain expire. Luckily, the chocolate's expiration date is in 2022. 😀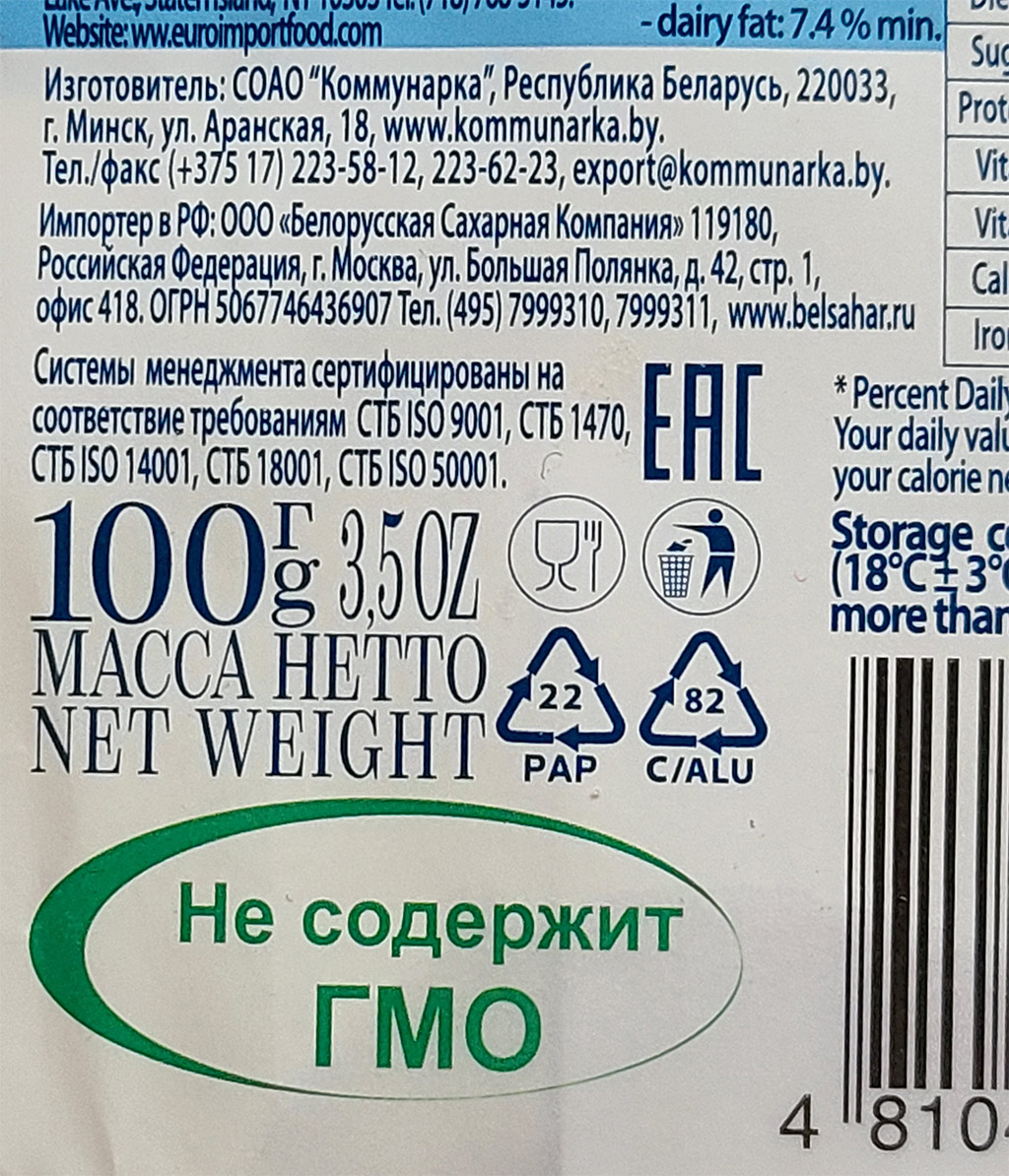 What's a "domain sighting," you may ask.
It's when we encounter domain names in the real world, that appear on vehicle wraps and signs, billboards and business signs, and product wrapping. For convenience, we group them into .com domain sightings, and other ccTLDs, gTLDs and TLDs.

Copyright © 2022 DomainGang.com · All Rights Reserved.