#Domainer fight erupts over the availability of the #domain MediaX.com
The domain name MediaX.com was made available for sale, and it has sparked an online fight on social media.
Media Options founder, Drew Rosener, posted the following on Twitter:
Be very careful buying #domainnames from @DomainBooth (James Booth) or @Chain (Andy Booth). They do not do due-diligence on domains they buy & flip and when told a domain they bought is encumbered, their response is: "…totally irrelevant and nothing to do with me."

#badbiz
What was at stake?
According to Andy Booth, the domain name MediaX.com was the apple of discord:
The issue is over the domain MediaX.com. The previous owner posted it for sale on Linkedin, so I was able to strike a deal via DM. It was later claimed that the name had been previously offered to DNWE at a set price, yet the ex-owner simply changed his mind.
From there on, the exchange escalated. You can see the live exchange as long as it remains on Twitter.
Both Drew Rosener and Andy Booth along with brother James Booth are well-respected members of the domain industry.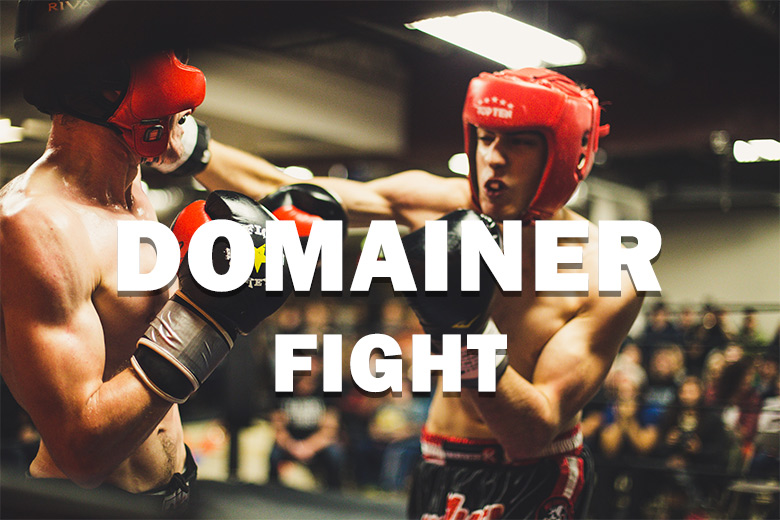 Copyright © 2022 DomainGang.com · All Rights Reserved.