#Domainers : Help save the Internet, as Article 13 goes on vote in two days!
The much-hated GDPR isn't the only threat that domain investors, and other global entrepreneurs have to tackle.
As we mentioned before, Article 13 is another legal concoction made in Europe, that threatens the core way the Internet operates.
The European Parliament is currently planning to tighten the copyright law, which would massively restrict freedom on the Internet.
Just two days from now, on June 20th, the Legal Committee of the European Parliament will decide on a new copyright-reform. This could radically change copyright laws throughout the EU, and beyond.
Article 13 will effectively become an Orwellian "1984" – A total, real-time filtering of every piece of content that will be uploaded to the Internet. Every data package will be automatically scanned by a potentially error-prone algorithm, and instead of supporting creators as originally intended, the reform could eventually backfire and impose a burden on them.
Help save the Internet, by signing the petition at Change.org.
More information at SaveTheInternet.info.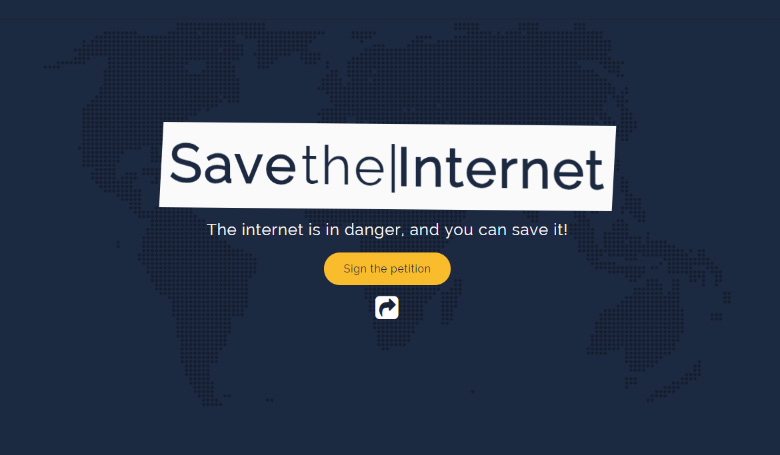 Copyright © 2020 DomainGang.com · All Rights Reserved.