DomainTools scheduled maintenance next week
Using DomainTools, the quintessential domain WHOIS and research tool, is a must for domain investors.
Sometimes they are required to make improvements and adjustments to the code, and that part requires some minimal downtime.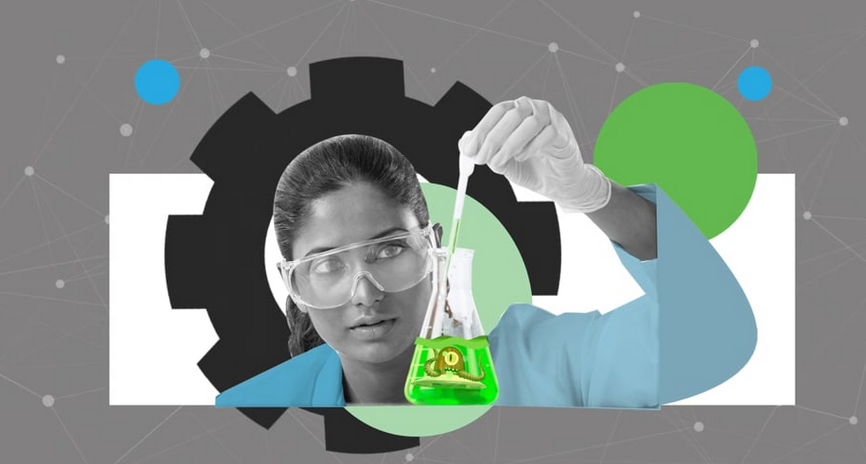 DomainTools will be working on a scheduled system maintenance next Friday, April 30th.
The time frame is from 1:00am to 4:30am Pacific Daylight Time, which is 3 and a half hours.
According to DomainTools, during this event production improvements will take place, to proactively ensure continued system stability through the next phase of growth.
Services used by customers, including web access, API, and research,may experience intermittent slow responses as routes reconverge.

Copyright © 2022 DomainGang.com · All Rights Reserved.