Dot .AU: The Aussies are coming!
Crikey! The Aussies are about to "invade" a fresh new ccTLD for their beautiful country.
You might think we're off our rocker, but mate, that's not .com.au we're talking about—it's dot .AU.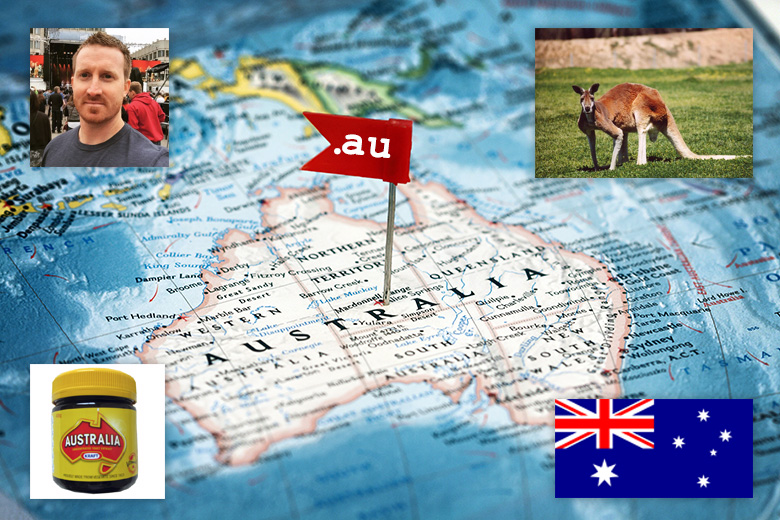 Per auDA, Australia's administrator of the .AU top level domain, the time is nigh for such registrations to be made available.
Beginning on March 24, 2022, dot .AU registrations will be open on a priority hold basis: Existing Australian domain names will be reserved for registration in the .au space until September 20, 2022.
Which means that the best way to secure a .AU is to register its matching .com.au now and for that you need to meet the "Australian presence" requirements:
[…] being an Australian citizen, a company registered under the Corporations Act 2001 (Cth), or holding a pending or registered Australian trade mark that is an 'exact match' of the name you are applying to register in this space. If you are relying on a trade mark to satisfy the connection to Australia requirement, the domain name must be an exact match of the words in the trade mark (excluding punctuation and articles such as 'a', 'the' and 'of' and the domain name identifier) and in the same order. For foreign traders wanting to register their names directly into the <.au> space, holding a registered or pending Australian trade mark for the identical words is likely to be the easiest way to satisfy the 'Australian presence' criteria.

Copyright © 2022 DomainGang.com · All Rights Reserved.
Comments
One Response to "Dot .AU: The Aussies are coming!"