Dot .CLUB : Six years old!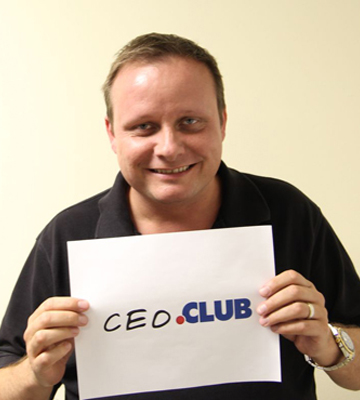 Dot .CLUB is officially six years old, and my, how does time fly!
We have made some super memories, visiting with partners, registrants, and friends around the world. We have seen so many super websites and businesses created using a .CLUB domain. Seeing the passion, creativity, and innovation behind so many .CLUB communities is the most rewarding part of being a registry operator.

We are grateful for the experiences we have shared, the wonderful domain industry community we are a part of, and every single registrant of a .CLUB domain. We thank every one of you for your trust and support during our first six years. These have been our formative years, and we look forward to continuing to grow and thrive together in the years to come.
It feels like yesterday when our Russian correspondent, Nikolai Domienenko, interviewed Jeff Sass of .CLUB. 😀 That was five years ago!
Happy Birthday, dot .CLUB!
Check out this fun infographic, and video below:

Copyright © 2022 DomainGang.com · All Rights Reserved.