Dot .COM domains in the wild : Pomegranate.com
Generic domain names can often be used as brands, and there's no greater example than Apple.
We often come across  dot com "domains in the wild," and this time around we spotted a great .com domain such as Pomegranate.com at Barnes & Noble.
The Pomegranate.com brand isn't about the pomegranate fruit, it's about beautifully created calendars.
According to Pomegranate.com :
Pomegranate is a leading publisher of award-winning books and gift products. With a focus on fine art and illustration, Pomegranate collaborates with individual artists as well as museums, galleries, and libraries across the world. Since 1968, we have been creating a wealth of unique products, from books and calendars to home décor and games for children.

As an independent, family-owned company based in Portland, Oregon, we value quality, excellent customer service, and innovative ideas. We continually introduce new formats and designs, with the mission to inspire through art.
The Pomegranate.com calendar collection would make a great gift for 2018 as we're heading into the holiday season! 😀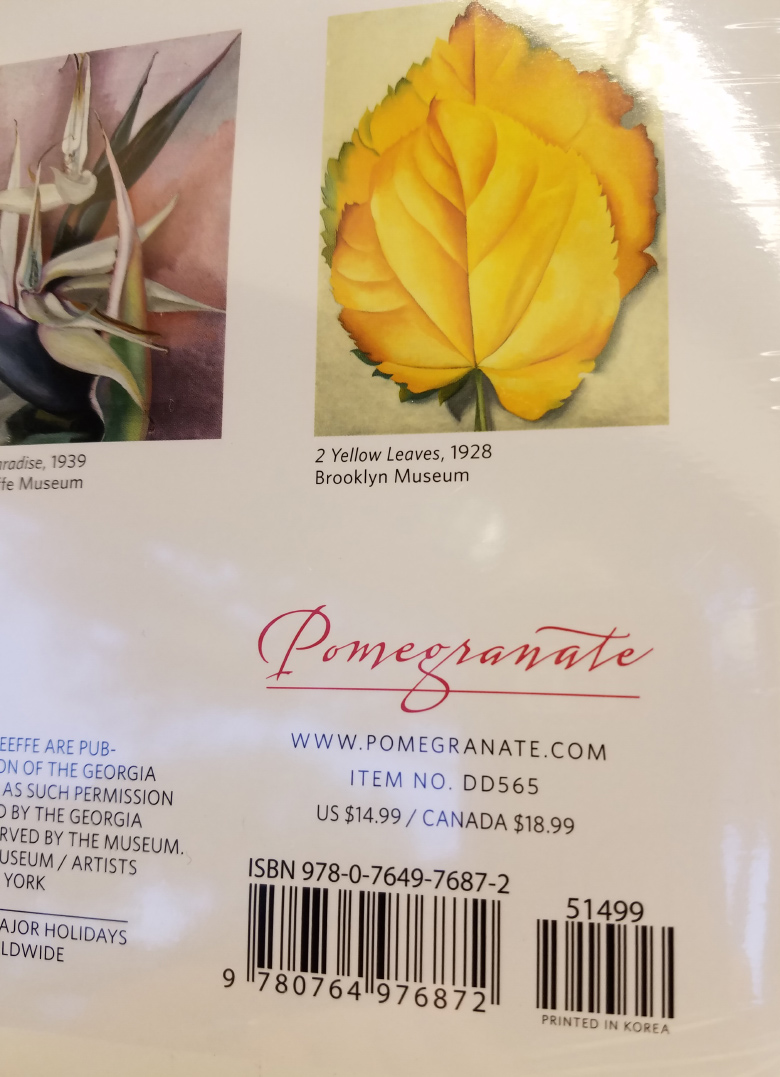 Copyright © 2023 DomainGang.com · All Rights Reserved.