Dot .com no more : Sex workers move to Austrian #Switter .AT #domain
The introduction of the FOSTA/SESTA bill drove sex workers away from popular destinations, such as Twitter.
Some online forums and ad placement providers closed down voluntarily, others like Backpage were seized by the US authorities. Even third party payment systems such as Payoneer were affected by the bill.
For sex workers in many countries around the world where prostitution is legal, depending on a US-based domain name poses a high risk.
That's where national TLD domains come into play.
By using a ccTLD such as dot .AT for Austria, such service providers are able to do so without an immediate risk of being shut down.
In the case of Switter, operating from Switter.at, the company attracted sex workers that used to advertise their services on Twitter.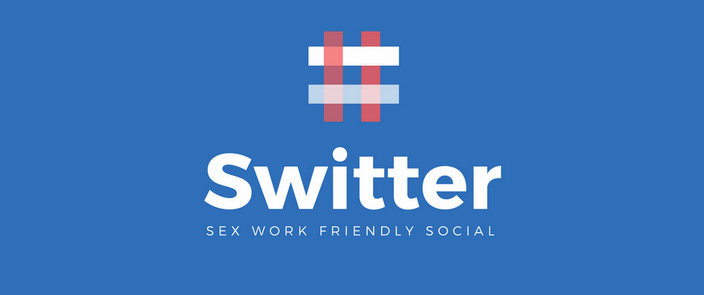 Switter is a "sex work-friendly social space," operating as an open and free community for sex workers.
Anyone can register .AT domain names, and this is a case where the ccTLD provides a layer of protection from US-specific laws.
Switter does maintain a code of conduct, and prohibits content that is illegal in Germany, Switzerland and France.

Copyright © 2023 DomainGang.com · All Rights Reserved.
Comments
One Response to "Dot .com no more : Sex workers move to Austrian #Switter .AT #domain"